Highlights

Australia's 2022 Federal Election is likely to be held in mid-May 2022.
Elections approach as the spread of the Omicron BA.2 sub-variant has begun to worry Australia.
The ongoing surge of Covid-19 cases could see thousands of people having to cast their vote over the phone.
"The ballot is stronger than the bullet", believed Former US President Abraham Lincoln.
The fever for Australia's 2022 Federal Election is finally setting in. A date for the ballot has not been called yet, but mid-May 2022 is when the polls are likely to take place. Australia is one of few democracies where the head of government gets to select the date of the election and all eyes are on Scott Morrison's decision.
A myriad of factors will impact this year's Federal Election- climate change, Covid-19, relations with China, industrial dealings, digital transformation, to name a few. Currently, political incumbents are under pressure as Australia deals with surging inflation and commodity prices amidst lingering economic and health costs of the pandemic.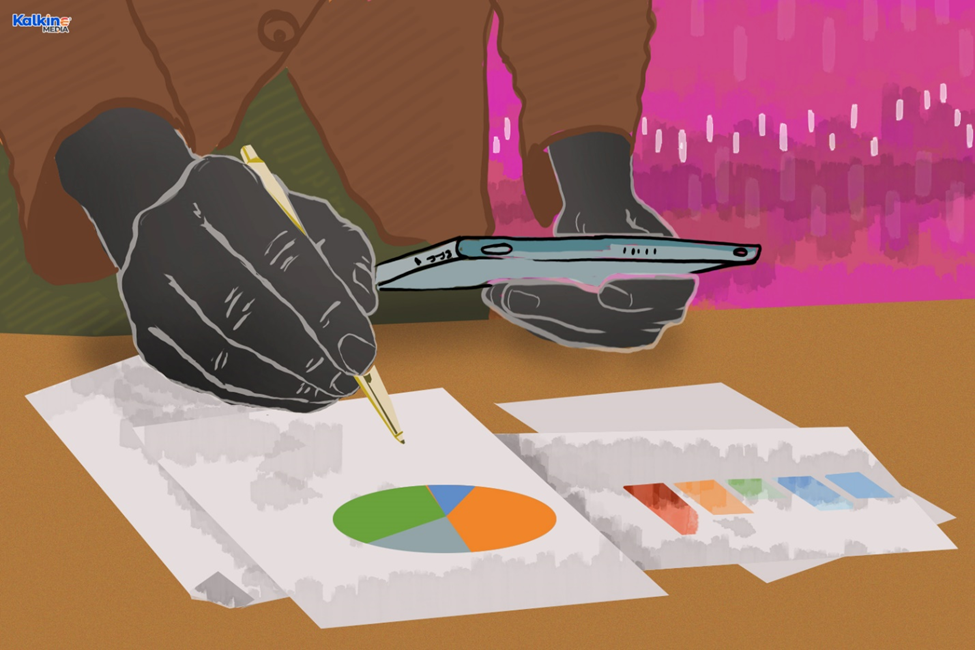 ©2022 Kalkine Media®
Covid-19- wrinkle in the Federal Election story?
Australia Federal Election 2022 is also going to be held during a pandemic. But the pandemic is no longer front of mind for many people and multiple states and territories have held elections during the past two years. So, what's the worry? Well, the upcoming May Election is unique as it will likely be held during a period of relatively high spread.
Weeks ago, Australia was believed to be largely past the Omicron peak, and cases were dwindling. But the unprecedented nature of this pandemic has taken a different course- once again. Elections approach as the spread of the Omicron BA.2 sub-variant has begun to worry Australia. While Western Australia recorded more than 8000 new cases overnight on 22 March 2022, South Australia reported over 4,500 new cases — the third-highest daily total of the pandemic.
Australian Election 2022: Why tax reforms should be a hot topic
How will Covid-19 affect the Election?
Covid-19 will affect the election logistically in terms of how voting will be organised. The Australian Electoral Commission (AEC), which administers the election, will have to give Aussies as many safe opportunities as possible to cast their vote. It is consulting frequently with health authorities to reduce risk from Covid during the elections.
GOOD READ- What will shape Australian elections in 2022?
Practices like mask-wearing, regular sanitisations, and social distancing will be a definite norm. The period could also see a surge in early voting at specialised early voting centres so that citizens can avoid potentially cough-ridden crowds on the official election day. For Australians who are oversees, living in aged care facilities or are in hospitals, the AEC might provide mail-in voting and mobile voting options.
Another way Covid will affect the election is that voters will likely factor in the current government's handling of it when considering who to vote for.
Will Covid wave see Aussies cast their vote via phone?
Thanks to the fast-spreading Omicron BA.2 sub-variant and increased social interaction- some health officials are warning of another surge in winter, and the preview of this has already begun.
Consequently, the ongoing surge of cases could see thousands of people having to cast their vote over the phone. While Australia's move to an online census will show how far the country has come in terms of technology, there are chances of the move to be plagued by issues including site crashes and lost results.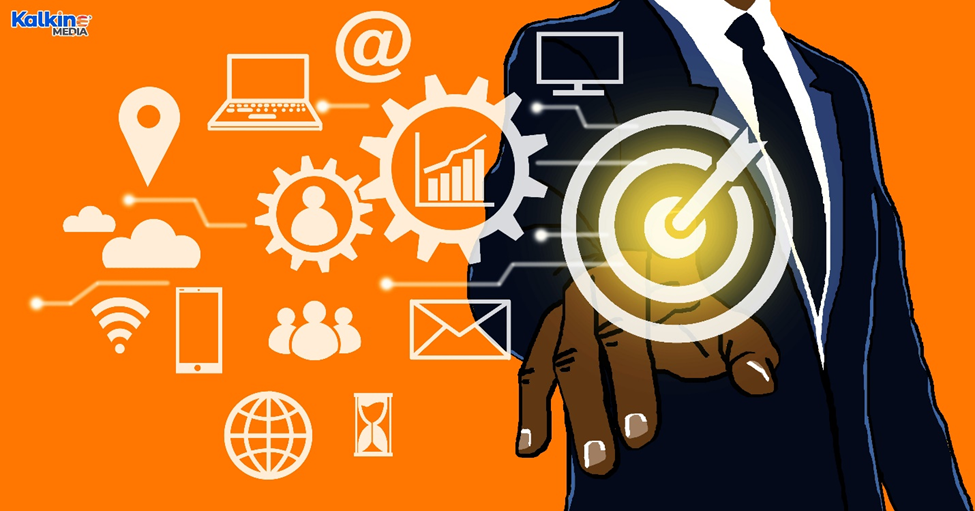 ©2022 Kalkine Media®
However, with a few weeks still in hand, resilient election systems and a trusted process- privacy and other security concerns can be well looked at.
Covid-19 might pose challenges for voters and also for electoral authorities. But where there are challenges, there are opportunities. Digitisation is likely to be one such opportunity as citizens get the option to vote for their favorite candidate with merely a couple of punches on their phones!