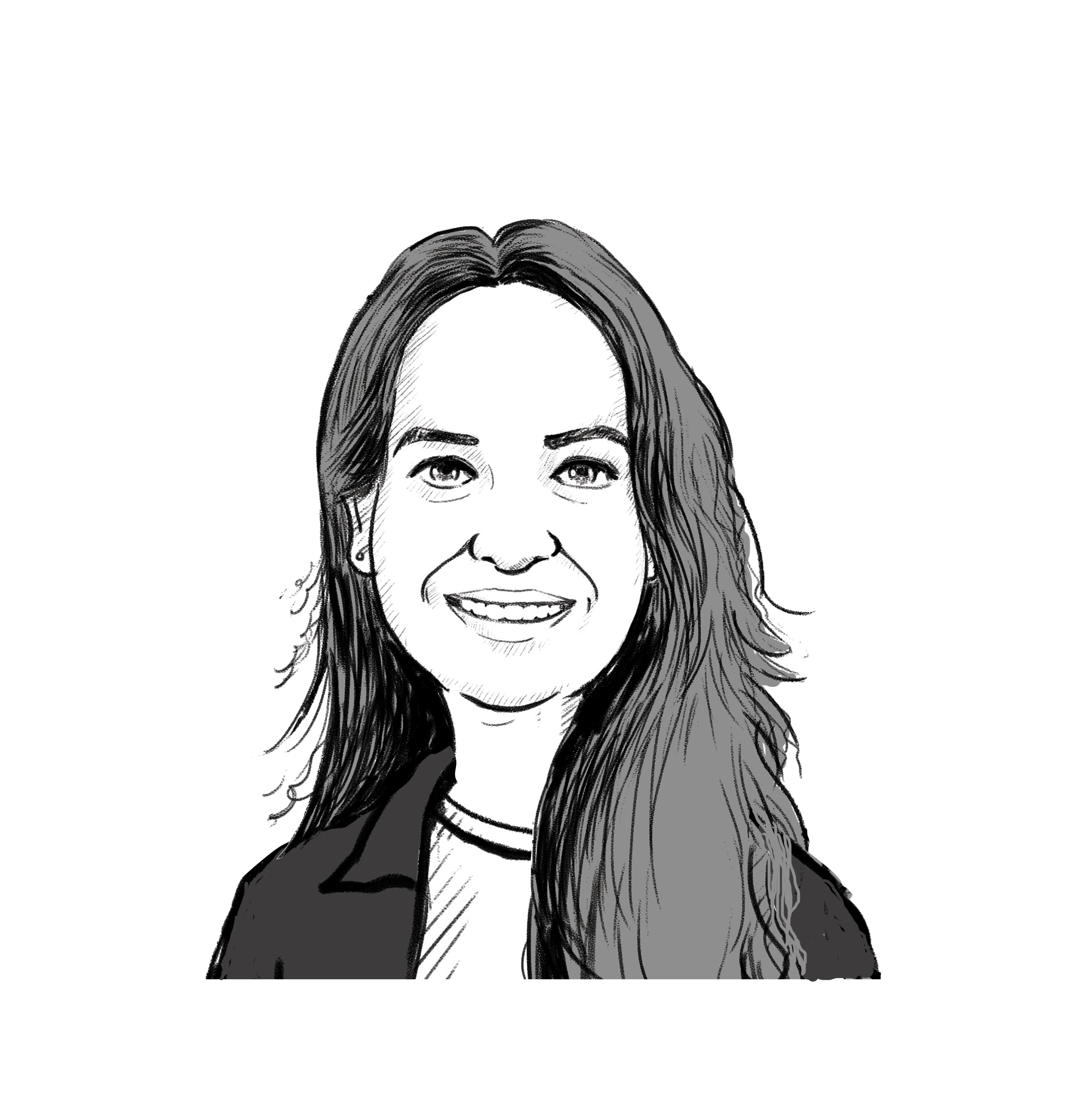 Sukriti is a Senior Financial Analyst at Kalkine Media Pty Ltd. She has experience of over 3.8 years in the field of finance, research, reporting standardisation and process developments. She has interned with brands like PepsiCo, Vogue, JBL and Dell. She is a postgraduate in International Business from St. Joseph's College of Commerce (Bangalore, India). Her areas of interest include IPOs and economic affairs.
Articles From This Author
Create Free Account
By creating an account, you will get access to Hotstocks & curated emails.
We use cookies to ensure that we give you the best experience on our website. If you continue to use this site we will assume that you are happy with it.
OK