Highlights

Whitehawk Limited (ASX:WHK) reported results from the Fourth Quarter of 2022- its second cash positive quarter in CY22.
At market close on 31 January 2023, ASX:WHK traded up by nearly 16%, quoting AU$0.075.
In 2023, WHK aims to continue retaining/growing Cyber Risk Radar and Cyber Risk Program contracts.
By market close on 31 January 2023, shares of Whitehawk Limited (ASX:WHK) had zoomed by nearly 16%. WHK share price was AU$0.075 with a market capitalisation of AU$15.74 million. Amidst other possible catalysts, today's positive momentum seemed to have been driven by the company's December 2022 Quarterly Activities Report (Q4), wherein it declared its second cash positive cashflow in 2022 after Q1.
Key highlights of Q4
WHK collected US$858K relating to sales receipts from clients.
It finished the quarter with a cash position of US$2.171 million and no debt.
Invoiced worth of US$3.6 million (during CY22).
It reported receivables worth US$400K (as of 31 December).
Whitehawk renewed the Global Social Media Platform Company Cyber Risk Radar contract. It also started Cyber-Supply Chain Risk Management IRAD first phase with Peraton as well as scoping phase 2 for first QTR 2023.
During the reporting period, Partner Dun & Bradstreet sold 500 Cyber Compliance Licenses powered by the company to a US Federal System Integrator.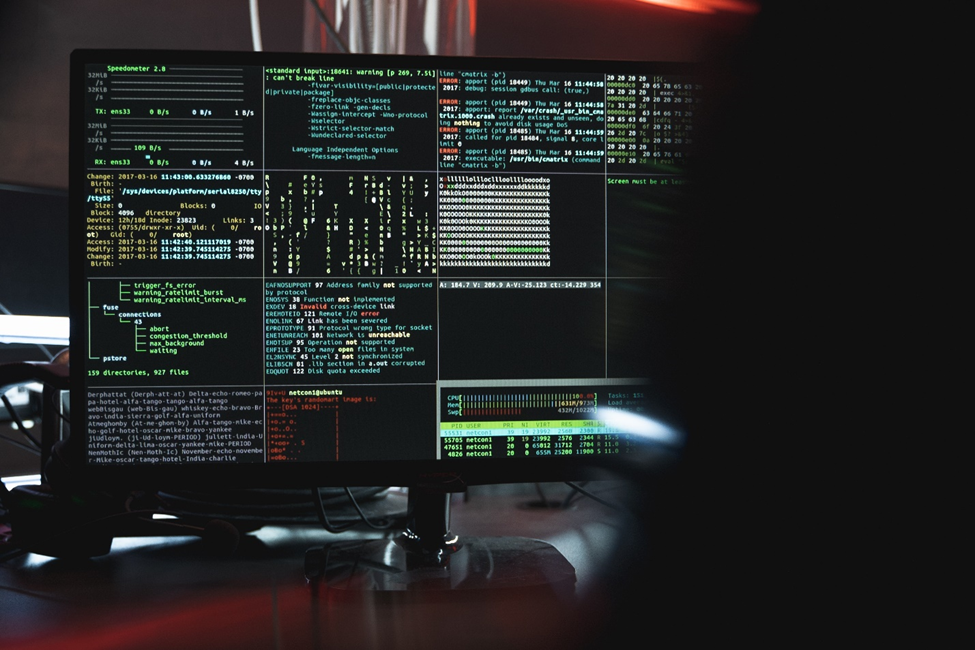 Image source- Tima Miroshnichenko | Pexels
What's in store?
In the first quarter of 2023, WHK is due to collect US$400K in receivables from invoicing of WhiteHawk Scorecards, the report says. The company also claims to continue to cope with expenses in the proposed budget.
In 2023, WHK says it aims to maintain/expand Cyber Risk Radar and Cyber Risk Program contracts. It might also grow C-SCRM POV opportunities and progress in-house product line automation and technical integration; the report further mentions.
What does Whitehawk Limited do?
Whitehawk Limited is a global online cyber security exchange. The company facilitates businesses and organisations to take smart action against cybercrime through risk, maturity, software as a service annual subscription, compliance and threat and virtual consults.
As the company works towards revenue generation through current contracts, active commercial pipelines and government RFP's, it will be interesting to witness how it fares in the months to come.