Highlights 






Flight Centre Travel Group (ASX:FLT) concluded its institutional placement to raise AU$180 million.


Proceeds will be utilised to fund the recently revealed acquisition of a 100% interest in Luxury Travel Holdings Limited (Scott Dunn).


A subsequent SPP is anticipated to raise up to AU$40 million, the company's press release says.


FLT aims to grow its leisure presence in the US and UK luxury markets.




                              
Australian travel agency Flight Centre Travel Group (ASX:FLT) has successfully finished an institutional placement of new fully paid ordinary shares that raised AU$180 million. The company further plans to proceed with a Share Purchase Plan (SPP) to raise an extra AU$40 million.
The placement and SPP are likely to assist Flight Centre with the acquisition of Scott Dunn, a prominent UK-based luxury travel brand.
Flight Centre's placement details
Nearly 12.3 million New Shares are being issued under FLT's placement at a fixed price of AU$14.60 per New Share. The New Shares will rank just as existing ones on issue, the company informed. The placement, which raised AU$180 million, was firmly supported by existing as well as new institutional investors.
Proceeds are expected to assist in the acquisition of a 100% interest in Scott Dunn.
Up next- SPP
FLT is now preparing to conduct a SPP, which might raise up to AU$40 million (with the capacity to accept oversubscriptions), the company says. Eligible shareholders will have the chance to apply for up to AU$30,000 worth of FLT shares pursuant to this non-underwritten SPP.
The press release further mentions that each share will be offered at (the lower of) AU$14.60 and at a 2% discount to the volume-weighted avg. price of FLT shares traded on the five trading days up to (and incl.) the closing date of the SPP.
The SPP closing date, as per the company, is 6 March 2023. Shares will be allotted on 14 March 2023.
Scott Dunn acquisition
Based in the UK, Scott Dunn is a prominent luxury travel brand that focusses on tailor-made luxury holidays. FLT announced its acquisition for an enterprise value of AU$211 million.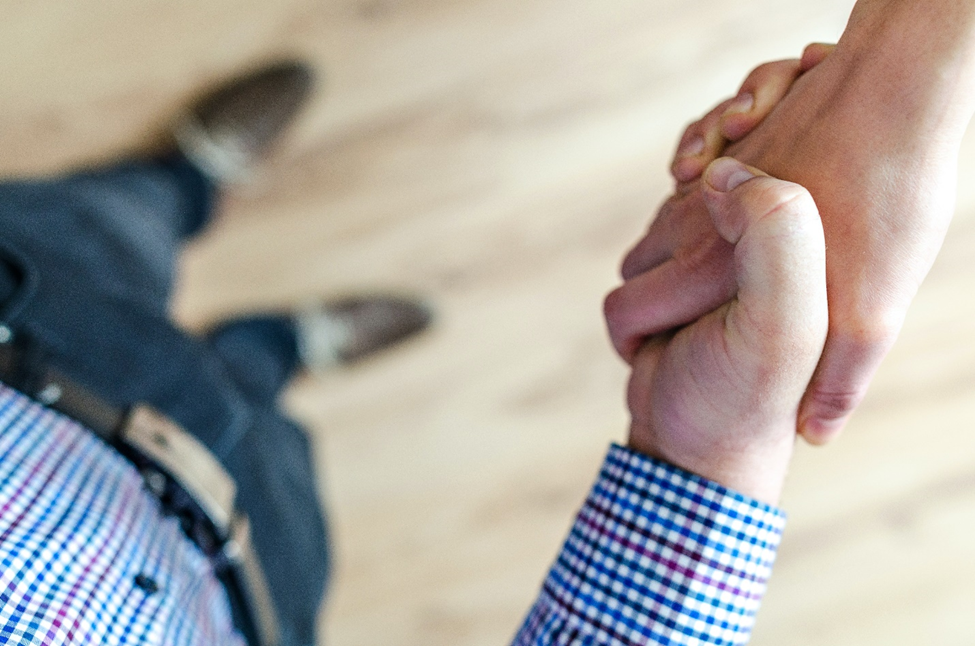 Image source- Lukas | Pexels
FLT says that the acquisition is in accordance with FLT's objective of growing in its core markets as well as creating an international luxury collection of travel brands-
The acquisition might help FLT enter the UK and US luxury travel market via a reputed and scalable brand.
It will also add Scott Dunn's high value clientele to FLT's portfolio.
It might deliver attractive financial returns for FLT.
The company also gains a high-quality management team through the acquisition.
It is also being said that the acquisition can create modest net corporate costs as well as supplier synergies. Completion of the acquisition is not subject to any circumstances and might conclude before February 2023 ends.
Share performance on ASX
After the trading halt lifted on 1 February 2023, FLT shares traded at AU$17.5, up 10.5% with a market capitalisation of AU$3.16 billion and a trading volume of over 3 million. From 1 January 2023 to date, FLT shares have grown by more than 22%. (All figures as per ASX data, noon 1 February 2023).