Highlights

Santos shares quoted AU$7.17 at market close on 30 January 2023.
In 2022, the energy company witnessed record sales revenue and annual production.
2023 production is likely to range in the middle of 89-96 mmboe.
In Feb 2023, Santos Limited (ASX:STO) will declare findings for the year closing 31 Dec 2022.
Santos, a major producer of oil and gas, shares traded down by 0.9% at AU$7.17 on 30 January 2023. The market capitalisation stood at AU$23.98 billion, and the trading volume was over 9 million. Santos shares have grown by nearly 3% from January 2023, to-date. Santos Limited (ASX:STO) was listed on the ASX in 1954.
In the first quarter of 2022, the company was one of the biggest beneficiaries of soaring energy prices. By the reach of the fourth quarter, the company is under scanner for Greenwashing.
How did Santos perform in Q4?
For the period closing 31 December 2022 or the fourth quarter-
Santos delivered sales revenue worth US$1.9 billion.
This brought 2022 sales revenue to US$7.8 billion, a record figure, up 65% on the prior year.
Yearly free cash flow was almost US$3.6 billion, over twice the 2021 level.
Production was 25.6 million barrels of oil equivalent (mmboe), annual production was 105.4 mmboe. Lower production seemed to have occurred due to the interim shutdown of the John Brookes platform.
On the operational front, projects seem to be on track with 55% completed for Barossa project while Moomba CCS project is 40% complete. Pikka Phase 1 contracting as well as early works activities, are also on schedule. The company got into a binding conditional offer from Kumul Petroleum for the acquisition of a 5% interest in PNG LNG (asset value being US$1.4 billion).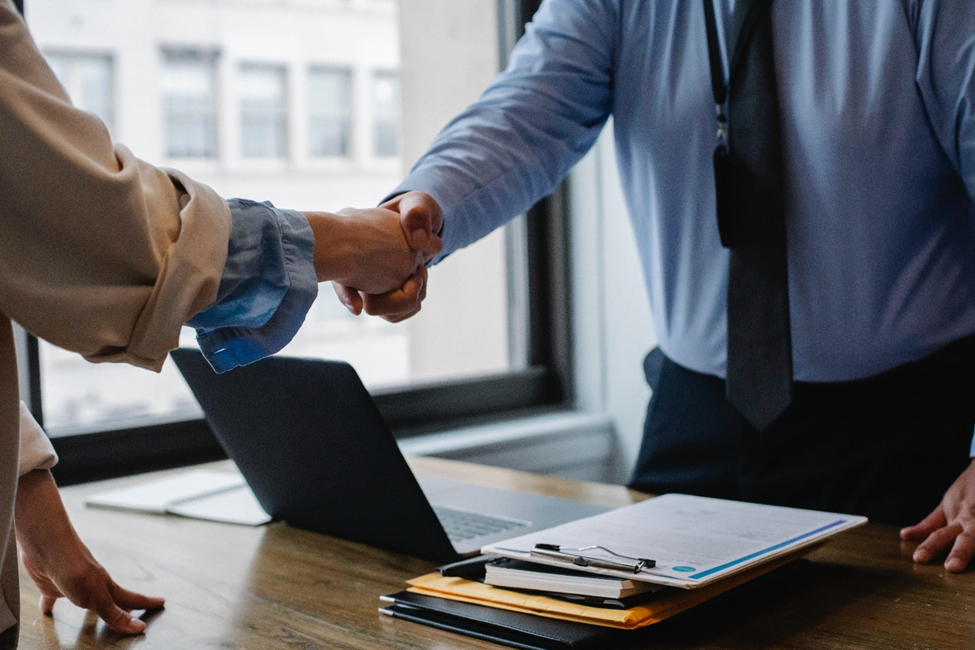 Image source- Sora Shimazaki | Pexels
Managing Director and Chief Executive Officer Kevin Gallagher opines that Santos'enhanced LNG position in PNG after the Oil Search merger majorly catalysed the company's record performance.
What's in store?
Santos is on track to deliver towards the upper end of Oil Search merger synergy guidance. In a recent report, the company revealed the achievement of US$122 million in sustaining annual synergies (which is toward upper end of US$110-125 million guidance span).
On the operational front, in the Cooper Basin, Santos plans to carry out trials of direct air capture technologies in the initial half of 2023.
These are times when industry experts believe that the LNG business could remain strong. In such times, it will be fascinating to see how Santos performs in the months to come. The company remains dedicated to providing the local market with reasonable prices. It also claims to maintain its core assets and supply critical fuels that the world requires into the 2040s.
Santos plans to reveal findings and other performance details for the year closing 31 December 2022 next month.