Highlights

United Wholesale Mortgage has backtracked on its decision of accepting cryptocurrencies as a payment.
The regulatory uncertainty and the current incremental cost forced the company to not continue accepting cryptocurrencies.
The pilot project concluded: the demand wasn't there at all.
The second largest mortgage provider in the US, United Wholesale Mortgage, has decided not to continue with its decision of accepting cryptocurrencies as payments towards home loans.
The company made its debut in January 2021 vi a special purpose acquisition (SPAC) merger. Very recently, in August 2021, the company announced its plans to become the first US mortgage provider to accept cryptos.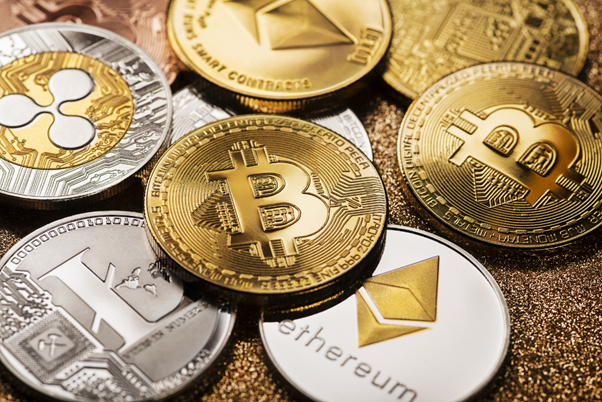 Image Source: © Dusanzidar | Megapixl.com
In August, the company said it would soon start offering an option to pay via cryptocurrencies, initially through a pilot project. Through this pilot project, the company had to first gauge the current demand for this service. The company also intended to see whether this could be a faster, easier and cheaper solution to the existing payment system.
Read More: IMF warns cryptos may destabilise financial system
However, in a statement on Thursday, the company said that the regulatory uncertainty and the current incremental cost have forced the company to not extend this service beyond the pilot project.
The mortgage provider initially started accepting some of the most popular and widely used cryptos such as Bitcoin (BTC), Ether (ETH), and Dogecoin (DOGE), in October 2021. It worked with a number of different borrowers to evaluate the crypto lending process; however, it is estimated that only six homeowners participated in the project. The company concluded that there was no demand significant demand for the same.
Read More: Is investing in altcoins better than Bitcoin?
Bottom Line
Although there has been a huge buzz around cryptos, but it is still at a nascent stage in terms of its usage. People are using cryptos as an investment vehicle or in an attempt to make a quick buck while trading, however, the payment landscape still needs to go a long way to make it to the mainstream.
One of the reasons which seems to account for less participation in the payments landscape is volatility. While volatility might sound as an opportunity to make quick returns in the investment landscape, it rings alarm bells when using the same crypto as a payment.
Read More: How high can Pendle crypto go following its latest rally?