Highlights 






Fantom is a DeFi, i.e., decentralised finance blockchain platform, which has gained a considerable amount of uptake lately.


It is known for delivering unparalleled transactional speed, hence very popular with organisations as well as individuals.


Easy Crypto provides NZ crypto investors options to buy, sell and trade in Fantom.




                              
Being a smart contract-enabled blockchain platform, Fantom offers a solid environment for dApp development. It was created as an alternative to Ethereum and aims to solve issues related to smart-contract platforms, particularly transaction speed, and lessening it to less than two seconds.
Do Read: As altcoins rise, know Fantom crypto's price prediction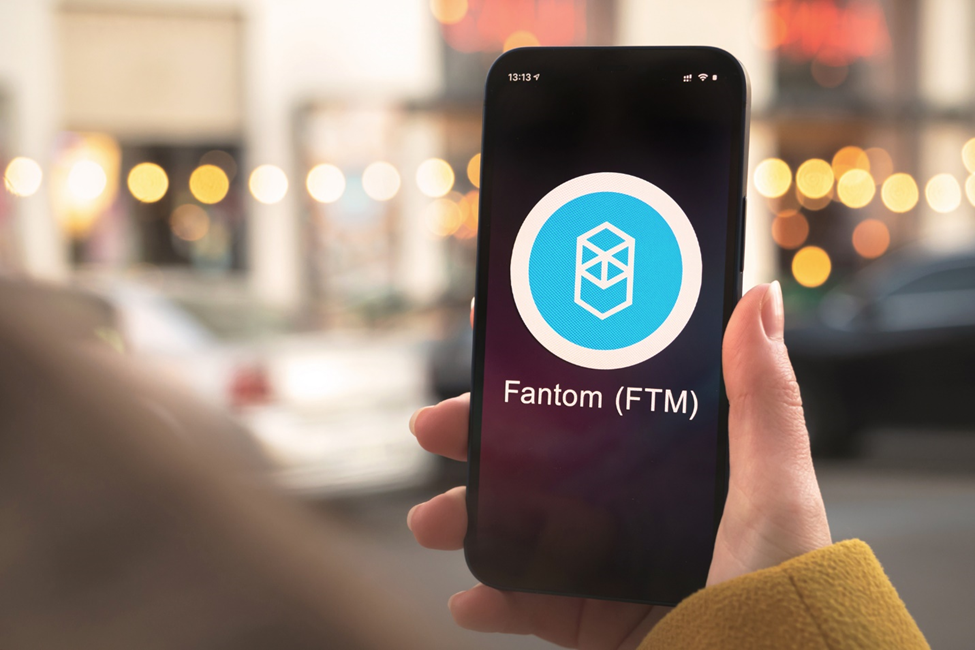 Source: © Vladsseven | Megapixl.com
Its native token is called FTM and the Fantom Foundation, which was created in 2018, currently looks after the Fantom product offering.
Also, 3.175 billion tokens are the total supply of FTM coins and out of this, nearly 2.54 billion tokens are currently in circulation.
Why opt for Fantom crypto?
One of the main goals of Fantom is to overcome limitations of the earlier generation blockchains. Hence, its key strength lies in delivering unparalleled speed, security, and reliability.
Also Read: As Fantom outshines Ethereum in transaction volume, what is Fantom price prediction
Moreover, the blockchain boasts of having extremely low fees.
Fantom's aBFT consensus protocol delivers unparalleled speed, security, and reliability, thus allowing its users, including both businesses as well as individuals, to create decentralised applications that can be used in the real world.
Further, staking forms a crucial part of FTM's tokenomics, i.e., a part of the supply is reserved for staking rewards to users who hold FTM tokens.
Must Read: Easy Crypto: Is it a safe platform for crypto trading in NZ?
Is Fantom A Crypto? Does Easy Crypto Offer Trading In Fantom?
Fantom on Easy Crypto
One can easily buy Fantom on Easy Crypto. One can either trade in the token via a hardware wallet like Nano Ledger or Trezor or can send it across an exchange or any preferred address.
What are the payment options on Easy Crypto for buying the coin?
An FTM coin can be bought through several payment methods like POLI Pay, Bank deposit or by using Account2Account.
Bottom Line
Fantom crypto is fastly catching up among its users owing to its fast-and-scalable platform for dApps.