Highlights

Easy Crypto is one of the most popular platforms across NZ for crypto trading.
It is beginner-friendly, with no hidden fees.
Equipped with an additional two-factor authentication layer, the platform ensures maximum funds' safety for its users and is regulated under AUSTRAC.
With the rise in popularity of cryptocurrencies, demand for crypto exchanges has also climbed. Headquartered in NZ, Easy Crypto is one of the leading cryptocurrency trading platforms across the nation. It is trusted by more than 100K customers and enables an instant and secure gateway to buy and sell digital coins.
Here, one can trade in more than 100 cryptocurrencies, including Bitcoin and Ethereum, and can avail customer support whenever needed.
Must Read: Know the 5 popular crypto exchanges in NZ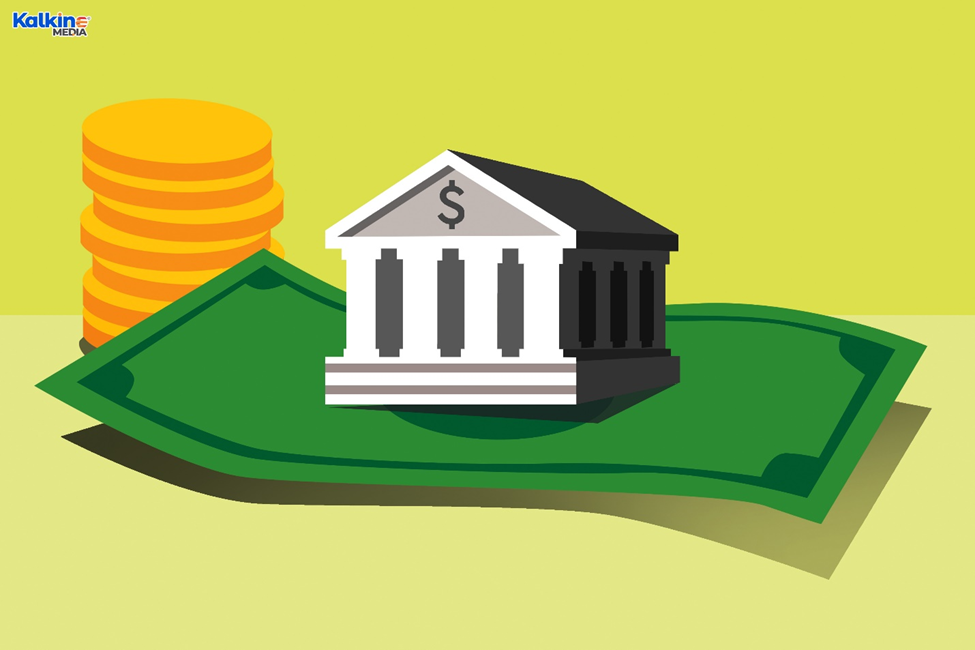 Source: © 2022 Kalkine Media®
Why are Kiwis opting for Easy Crypto?
Being a beginner-friendly gateway, Easy Crypto's platform is simple to use, right from its sign-up process to the purchase or sale of cryptocurrencies.
Further, it does not have any hidden fees, i.e., the fees charged are all-inclusive, which range between 0.70% to 0.90% of the transaction amount.
Moreover, the platform supports numerous payment methods, like bank transfers, POLi Pay as well as Account2Account.
Also, Easy Crypto boasts extensive educational resources, helping investors learn about the nitty-gritty of crypto trading.
Is Easy Crypto safe?
It is one of the safest crypto trading platforms across Kiwiland, as it does not store investors' funds or private keys on its platform, instead, users can directly deposit their digital holdings into cold storage wallets linked to their bank accounts, thereby minimising the risks associated with theft or hacking.
The platform follows a verification process and fulfils KYC requirements.
Do Read: How to invest in cryptocurrencies?
Also, it boasts of being the country's first crypto broker to offer a 100% safety guarantee on funds on every order.
It is pointed out that this trading platform is licensed and regulated under the Australian Transaction Reports and Analysis Centre (AUSTRAC). The latter is a regulating agency, which enforces financial laws and helps in minimising the risks associated with money laundering, cybercrime etc.
Interesting Read: Five biggest global cryptocurrency heists
Moreover, Easy Crypto is equipped with an additional two-factor authentication feature, which provides an extra layer of security to the account, thus making it difficult for fraudsters to withdraw funds or hack into the system.
Easy Crypto: Is it a safe platform for crypto trading in NZ?
Bottom Line
Laced with an easy-to-use interface, Easy Crypto is well known among the Kiwi crypto-investing community for its security features.