Highlights

NZ has abundant natural energy sources that can help in attaining the zero-carbon emissions goal.
Contact Energy released its monthly operating report for May 2022.
Genesis notified on Thursday that its CEO Mark England would be stepping down from his position on 14 October 2022.
New Zealand has set a target to achieve net-zero carbon emissions by 2050.
The NZ Infrastructure Commission released a report on Thursday stating that NZ had abundant natural energy sources like wind, solar, hydro and geothermal resources that could help in attaining its zero-carbon emission goal.
The Commission evaluated the country's low-emission energy sources and has outlined how they could be developed to decarbonise NZ's electricity system and establish new prospects.
The report also stated that while NZ had the technology and resources, there were some significant barriers to achieving full renewable energy generation.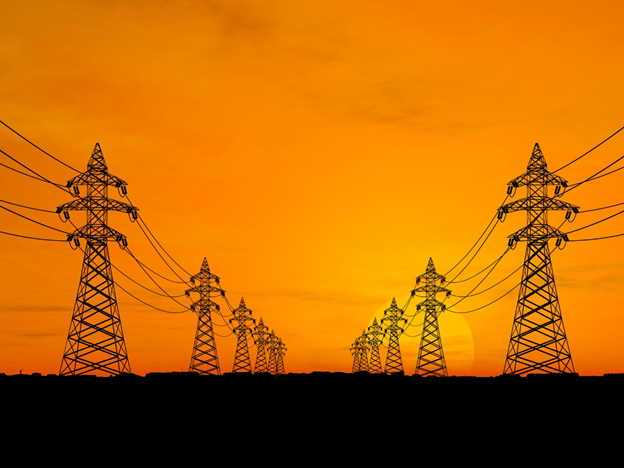 Source: © Tebnad | Megapixl.com
Amid this backdrop, let's see how these 3 NZX energy stocks are doing.
Contact Energy Limited (NZX:CEN;ASX:CEN)
NZ-based energy retailer and distributor Contact Energy released its operating report for May on Thursday.
The Group's customer business noted mass market electricity and gas sales of 384GWh, up on 372GWh in May 2021. Within its wholesale business, its contracted electricity sales stood at 694GWh in May and electricity generation was 736GWh, compared to 846 GWh and 893GWh, respectively, in the same month in 2021.
ALSO READ: MEL, MCY, CEN- Energy stocks to explore on World Environment Day
Contact's contracted gas volume for the next 12 months stood at 15.62PJ as of 1 June 2022.
On 9 June, at the time of writing, CEN was trading at $7.4, down 1.07%.
Genesis Energy Limited (NZX:GNE; ASX:GNE)
NZ energy entity Genesis notified on Thursday that its CEO Mark England will be stepping down from his position on 14 October 2022. He joined the company as CEO in 2016.
As per Genesis Chairman Barbara Chapman, Marc has led Genesis through a rigorous period of transformation. He has also positioned the Company for the future as a more sustainable, comprehensive and customer-focused business.
GOOD READ: Eying EV stocks? Tesla, Li Auto, Nio: 3 stocks creating a buzz
Chief Customer Officer Tracy Hickman will be interim CEO from 15 October till a new CEO is selected.
On 9 June, at the time of writing, GNE was trading at $2.565, up 0.2%.
Meridian Energy Limited (NZX:MEL, ASX:MEZ)
NZ-based electricity producer through renewable sources Meridian revealed last month that it had extended the suspension of the Potline 4 contract till 30 September 2022.
Do Read: GNE, MEL: 2 green stocks to eye as NZ aims for 100% renewable electricity
The contract is a separate deal to the main electricity agreement between Meridian and New Zealand Aluminium Smelters Limited (NZAS). The contract was signed in May 2018 and will run till 31 December 2022. NZAS will not have the ability to restart Potline 4 before 1 October 2022 under the new extension.
On 9 June, at the time of writing, MEL was trading at $4.745, down 1.15%.
Bottom Line
The report highlights that NZ needs to do more to achieve its goals. More large-scale solar farms and geothermal electricity generation must be targeted by NZ. The country also needs cost-competitive back-up generation for cases when there is high demand, low hydro reservoirs and light wind.
(NOTE: Currency is reported in NZ Dollar unless stated otherwise)