Highlights

Legacy car players, including Volkswagen, Audi, General Motors are quickly turning their fleets electric.
As per the IEA, demand for battery metals is anticipated to rise by more than 30 times in 2050.
The higher demand for battery metals pushed miners to commence strip mining.
Global electric vehicle (EV) sales more than doubled to 6.6 million units in 2021, as per the International Energy Agency (IEA). Though Tesla remains the king of the electric car market with 14% of the overall EV market, several new automotive players have also entered the market.
At the same time, legacy car players including Volkswagen, Audi, General Motors are quickly turning their entire fleet electric with an aim to become fully electric by the end of this decade.
With a sharp rise in EV sales, demand for battery minerals is also anticipated to grow in tandem. Most of the batteries used in EVs are lithium-ion batteries (LIBs), which require lithium, cobalt, graphite, nickel, manganese and other minerals.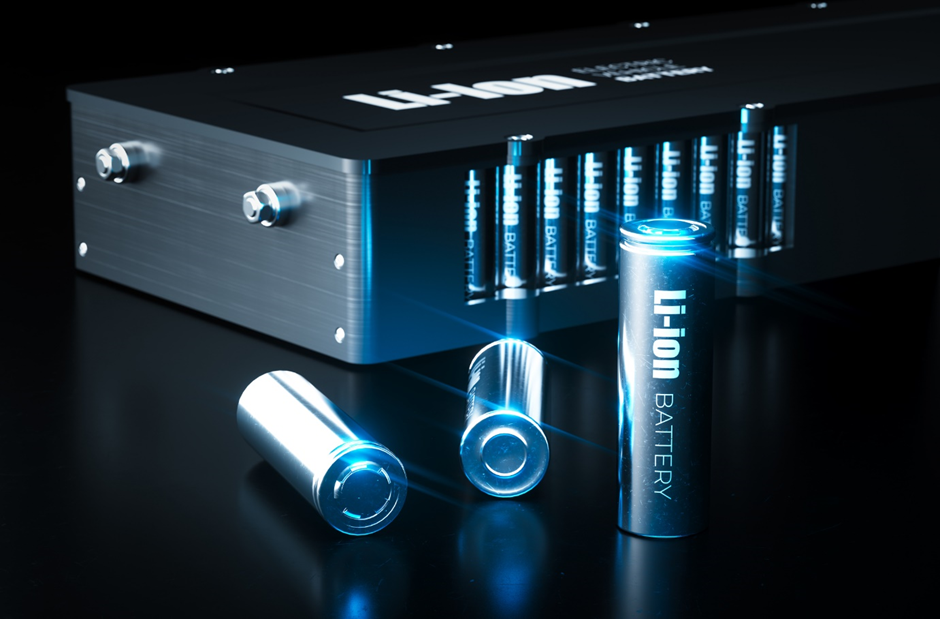 Source: © Malpetr | Megapixl.com
The IEA foresees the demand for battery metals and electric vehicles to multiply by more than 30 times to 12.7Mt in 2050 against their 2020 levels, based on the agency's Sustainable Development Scenario. Furthermore, the miners need to ensure that the extraction of these minerals is done in an eco-friendly manner so that it can fulfil zero-carbon targets.
Also read: Is there a massive global energy crisis in the offing?
Are EVs environment-friendly?
While electric cars and trucks go mainstream, they have consistently faced a challenge: Are they really eco-friendly as advertised? The entire objective of switching to EVs is to save the planet from adverse effects of burning fossil fuels and curb greenhouse emissions. But various research studies found that the extraction of battery minerals used to manufacture batteries is not eco-friendly and could affect the environment severely in the long term.
Recently, a research study conducted by an aerial photographer in South America has revealed vivid hues of lithium fields caused by varying concentrations of lithium carbonate. The study found that the extraction of lithium harms the soil and causes air contamination.
Likewise, few other studies indicate that deep-sea mining of minerals required to power LIBs could potentially cause irreversible damage to aquatic life. The mining of deep-sea beds could destroy species that are yet to be known by mankind.
Also read: UK mulls ban on China's investment in the nuclear energy sector
Strip mining and loss of biodiversity
Higher demand for battery metals pushed miners to commence strip mining, a technique in which overlying vegetation, rock, and soil are removed to extract underlying minerals. The practice is very harmful because it may significantly affect the biodiversity of a particular region.
Source: © Martinleber | Megapixl.com
As per a recent study, fishermen in Indonesia's Obi Island have recorded a significant decline in the number of fish in the region due to rising nickel mining and smelting industries. Researchers found that the pollution has turned coastal waters into a "mud puddle" due to high levels of heavy metal contamination.
Good Read: Fortescue makes another green move, buys Williams Advanced Engineering
Bottom Line
The rising demand for electric vehicles, as a part of the road to attaining net neutrality, has pushed demand for battery metals. At the same time, various studies indicate that inappropriate mining practices can significantly affect the environment. Proper extraction of minerals is critical for the energy transition.