Source: jesterpop, Shutterstock
Summary

The recent uptick in bond yields has triggered uncertainty in the global financial markets, increasing the need for better management of finances for the coming year.
Individuals can embrace some money management skills to achieve financial confidence and financial security in 2021.
It is important to take decisive financial actions without freaking out to breeze through the uncertain market environment.
It was one year back that the horrifying decline in major stock indices triggered by the COVID-19 pandemic spooked investors, wiping out substantial gains from global share markets within a few days. As the world marks the one-year anniversary of the coronavirus crash, economic recovery hopes and vaccine rollouts seem to have soothed investors' sentiments to a considerable degree.
Five Tips to Maintain Financial Hygiene amid Rising Bond Yields
However, the recent surge in the US Treasury yields has sparked uncertainty in the global financial markets, unnerving investors who are discounting faster growth prospects of the world economy. The return of COVID-19 restrictions in some parts of the world is further giving a leg up to the economic uncertainty in the future.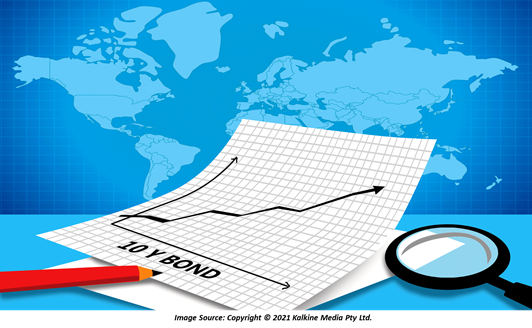 Given the hazy scenario, it seems to be an appropriate time for investors to manage their finances better for the coming year.
Interesting Read: Five personal finance tips that can help generate regular income for you
Management of finances does not require a person to know great mathematics skills; instead, some basic steps to stay organised and remain one step away from the financial cliff. The following money management skills can help individuals to achieve financial confidence and financial security in 2021:
1. Formulate a Budget
While creating a budget may seem to be a boring and tedious process of listing out income and expenses, it is extremely crucial for better managing your money. A popular way to analyse your present cash flow is to run it via the well-known 50/30/20 budgeting framework. It requires spending 50 per cent of the income on 'needs', 30 per cent on 'wants', and the rest 20 per cent on 'saving and paying off debts'.
Bringing balance to your financial life, budgeting allows you to see your financial situation with more clarity and full transparency. A planned budget enables an individual to understand the flow of expenses well while making realistic buying and spending targets.
2. Get Rid of Debt
To get your finances on track, it is important to take the necessary measures to bring debt under control and get rid of it. Individuals should make it a priority to pay down their debt that can act as a stumbling block to achieving their saving and investment goals.
Considering different debt payment methods while picking the one that works best for you can crush your debt levels quickly. For instance, if an individual has a student loan, credit card and other debts, he can try consolidating them and seek the lowest interest possible to tackle his debt levels.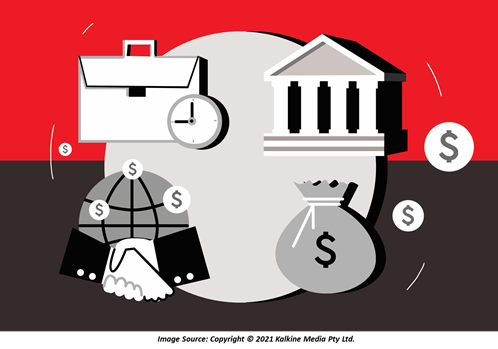 3. Create an Emergency Fund
The COVID-19 pandemic has taught the world the importance of building and maintaining an emergency fund. As life can throw unexpected expenses at any time of the year, it seems to be a good idea to keep some money stored to fall back on if situations turn tight.
To build an emergency fund, an individual can have three to six months' worth of living expenses saved for emergencies. People can keep separate savings account to store emergency funds and create an automated system for adding money into that account each month.
4. Save for Retirement
While saving for retirement may seem unnecessary at the moment, the sooner you start saving for the golden years, the better off you will be during the retirement phase. In other words, the longer you wait to start saving for retirement, the more you will have to contribute to live a comfortable retirement.
Individuals can set aside a certain percentage of their income to meet their retirement goals to live the kind of life they envision. People can either contribute to their own individual retirement account or employer-sponsored retirement plan or both to accumulate money for retirement.
Related Read: Want to retire early? Here's how it is possible
5. Maintain Balance Between Savings and Investments
To live a healthy social and financial life, it is imperative for an individual to maintain the right balance between savings and investments. Individuals should set up clear goals to help boost their savings while regularly setting aside the amount of money they intend to save each month.
As these savings start to grow, individuals can seek investment options suiting their risk appetite, like equities, bonds, real estate investment trusts and other financial instruments. While investment carries some risk of loss with it, individuals can earn a substantial profit over time if they stay invested in the market for a longer time frame.
In a nutshell, upping the game of financial management while taking decisive financial actions without flipping out seem instrumental to sail through unprecedented times.
Also Read: Pearls of Financial Wisdom for Millennials