Highlights

While building an investment portfolio, one should keep all the financial needs in focus.
Other than goals, one should also consider factors such as risk appetite and investment time horizon.
The retirement portfolio may have assets ranging from stocks, bonds, exchange-traded funds (ETFs), mutual funds, commodities, futures, options, to real estate.
Are you planning an investment portfolio to help you live out your post-retirement years in comfort? If yes, you should keep all your financial needs in focus while building such a portfolio. Other than goals, you should also consider your risk appetite and time horizon. An ideal portfolio may have a growth component when the portfolio owner is young. But with growing age, the income component may get a larger focus.
In general, a retirement portfolio may have assets ranging from stocks, bonds, exchange-traded funds (ETFs), mutual funds, commodities, futures, options, to real estate.
Here are three key things to keep in mind while building an investment portfolio:
Stocks grow faster
Even as retirement portfolios are not much geared towards equities, the successful ones have been seen to include stocks and real estate, at least in their growth phase. Besides having a history of giving higher returns over time compared to other asset classes, stocks also provide a hedge against inflation. Thus, retirement portfolios looking for income generation generally have a certain small portion in equity holdings.
Diversification is important
Diversification plays a key role when it comes to building a retirement portfolio. The portfolio may include different types of equities, such as large, mid-, and small-cap stocks and funds, and perhaps real estate while the person is young. However, the person may shift towards more conservative sectors including corporate bonds, preferred stock offerings as he enters his 40s and 50s. Investment and derivatives also help to lower the overall volatility.
Risk appetite
A person nearing his/her retirement age generally shifts his focus more towards capital preservation and income. Financial instruments such as certificates of deposit (CDs), Treasury securities, and others may be good bets for guarantee of principal or income. An ideal investment may include your drawdown risk, which measures how much time it takes for you to recover from a large loss.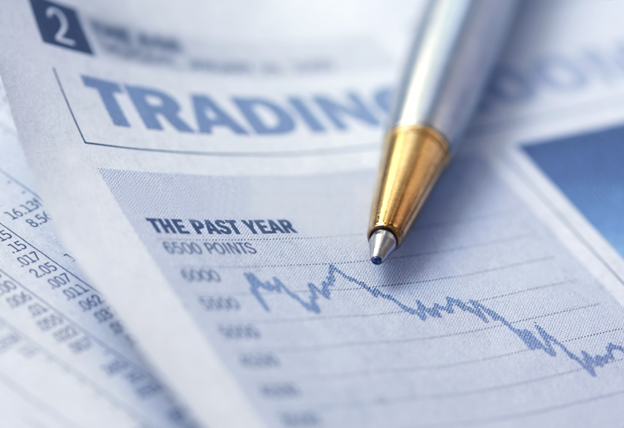 Source: © Robynmac | Megapixl.com
Investors today have several choices when it comes to managing retirement funds. One of these choices is active vs. passive portfolio management. Investors may also look at robo-advisors to manage their portfolio. A robo-advisor is a digital platform which allocates and manages a portfolio according to preset algorithms triggered by market activity.
Bottom Line
An investment portfolio should always have an ideal balance of growth, income, and capital preservation. However, the significance of each of these factors is always based on one's risk tolerance, investment goal, and time horizon.
RELATED ARTICLE: UK mulls ban on China's investment in the nuclear energy sector
RELATED ARTICLE: 5 hottest ASX blue-chip stocks with fully franked dividend
RELATED ARTICLE: Why should investors explore these 5 ASX online retailers?