Source: Kristsina Yakubovich, Shutterstock
Summary

The global IPO market has heated up in the recent past.
There have been several public offerings that have even given robust returns to investors on the listing day.
However, you should not rush into investing in the IPOs since they come with reduced risk compared to investing directly.
Global markets have witnessed heightened activity around initial public offerings (IPOs) in the recent past. Especially among retail investors, IPOs remain in hot demand as they provide a less risky investment path compared to investing directly into stocks. In fact, several initial public offerings have witnessed blockbuster debuts, offering robust returns to investors on the listing day. However, you should not rush into investing in the IPOs solely on the basis of reduced risk. You must always draft a fool-proof strategy before you put your hard-earned moolah into IPOs.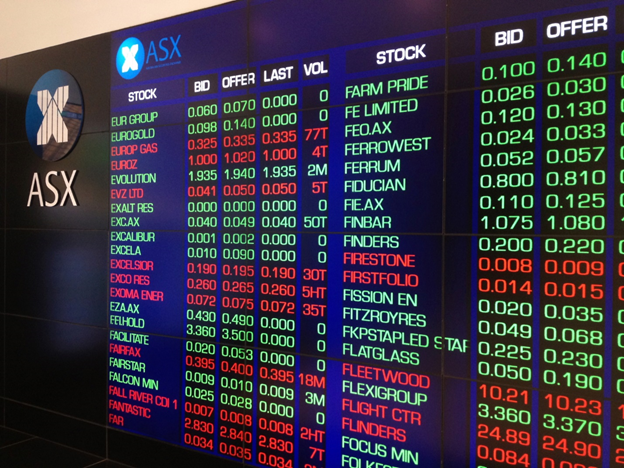 Source: © Sadeq68 | Megapixl.com
Before you take the plunge and invest in an IPO, let us take stock of some dos and don'ts:
What should investors keep in mind?
According to experts, investors should always have a holistic view of their financial goals in accordance with the current financial situation of the stock markets. It should be noted that things can change from person to person.
Investors must have a clear idea about their risk appetite. One fact to always keep in mind is that gains from the markets are never constant and are prone to frequent fluctuations.
It is always important to thoroughly go through the offer documents before betting on an IPO.
Things that investors should take note of:
a) Risk factor
b) Issuer's financials
c) Company's outstanding litigations and defaults
d) Background of promoters and other stakeholders
e) Business overview
Source: © Cammerydere | Megapixl.com
What investors shouldn't do
First and foremost, one must avoid investing in the public offering using borrowed money. Secondly, one should not have unrealistic expectations about returns. It is noteworthy to mention here that investors don't always make hefty gains during the IPO-listing. There is always a possibility that muted performance of the bourses may negatively impact the upcoming public offerings.
READ MORE: S&P 500, NASDAQ Edge Higher On Biden's US$2 Trillion Infra Plan
Another point of major significance is that one should never make an investment without reading the offer document. The IPO's offer document throws light on the details and promises made by the issuer.
READ MORE: Why these two ASX Gold Mining stocks are sprinkling glitter?