Highlights

Sayona Mining share price was trading 5% higher today on ASX at 11.50 AM AEST.
This outperforms ASX 200 Materials Index which is 2.14% up at 14,846.10 points.
Shares of Sayona have grown little over 12% on YTD basis.
Lithium has been one of the favourite metals of everyone in 2022 and companies that produce lithium reported positive growth as demand for the metal, which is used extensively in electric vehicles' batteries remains high.
One of the ASX lithium stocks, Sayona Mining Limited (ASX:SYA) shares are trading in green today. Sayona's share price was 5% higher at AU$0.157 each on ASX at 11.50 AM AEST.
Sayona Mining's shares performance outperforms ASX 200 Materials Index, which was 2.14% up at 14,846.10 points at 11.51 AM AEST.
Meanwhile, ASX 200 Index was also trading 1.69% higher at 6,763.20 points at 11.52 AM AEST.
Today, all the 11 sectors on ASX are higher, and materials is the second-best performing sector, while the IT sector was best performing sector at 11.52 AM AEST.
Sayona shares performance
Shares of Sayona have grown slightly over 12% on a YTD basis; however, the stock has recorded around 96% growth yearly. In the last five years, Sayona's shares have climbed around 685%.
Sayona Mining: Recent developments
Recently, Sayona shared the following information about its business.
According to an ASX report, Sayona's managing director Brett Lynch recently sold millions of shares through an on-market transaction.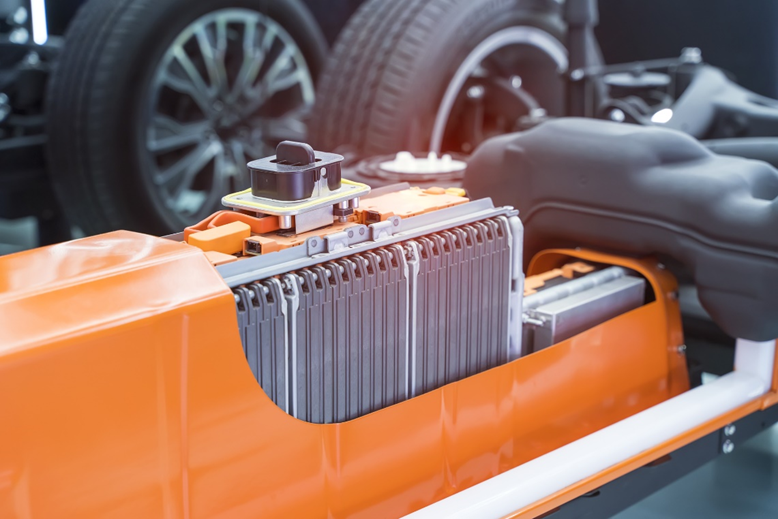 Image Source: © Dashark | Megapixl.com
The shares were sold shortly after Sayona Quebec Inc. received board approval on 28 June 2022 to resume spodumene concentrate production at the NAL plant in Canada (SYQ). Sayona controls 75% of SYQ while Piedmont Lithium owns the remaining 25% stake.
How are other lithium stocks performing on ASX today?
Another lithium giant Pilbara Minerals Limited (ASX:PLS), which has a current market capitalisation of AU$7.02 billion, was trading 5.9% up at AU$2.50 per share on ASX at 12.05 PM AEST.
Piedmont Lithium (ASX:PLL) shares were 6.06% up, trading at AU$0.525 each; Core Lithium (ASX:CXO) was 6.99% higher trading at AU$0.995 apiece; while Allkem Limited (ASX:AKE) was 0.21% lower trading at AU$9.78 a share on ASX at 12.07 PM AEST.