Highlights:

Shares of BHP have been buzzing in the red since morning.
The sectoral performance is likely dragging the company's shares lower.
BHP's first production at Jansen Stage 1 project is expected to commence by 2026.
The materials giant expects labour shortage and supply chain related constraints to continue in 2023.
Shares of Australian mining behemoth, BHP Group Limited (ASX:BHP) have closed tad down today (21 July 21, 2022) on the ASX. The last traded share price was pegged at AU$36.790 per share, down 0.862%.
Materials sector benchmark index S&P/ASX 200 Materials (ASXINDEX:XMJ) closed 0.10% lower at 14,883.40 points, thereby impacting all major stocks from the index.
Historical performance of BHP share price
In last five trading sessions, BHP shares have gained 1.95%. In a month, the share price has dropped by over 10%. In last 12 months, the shares have fallen more than 28%, and in last six months, the stock has lost more than 19%.
Recent updates shared by BHP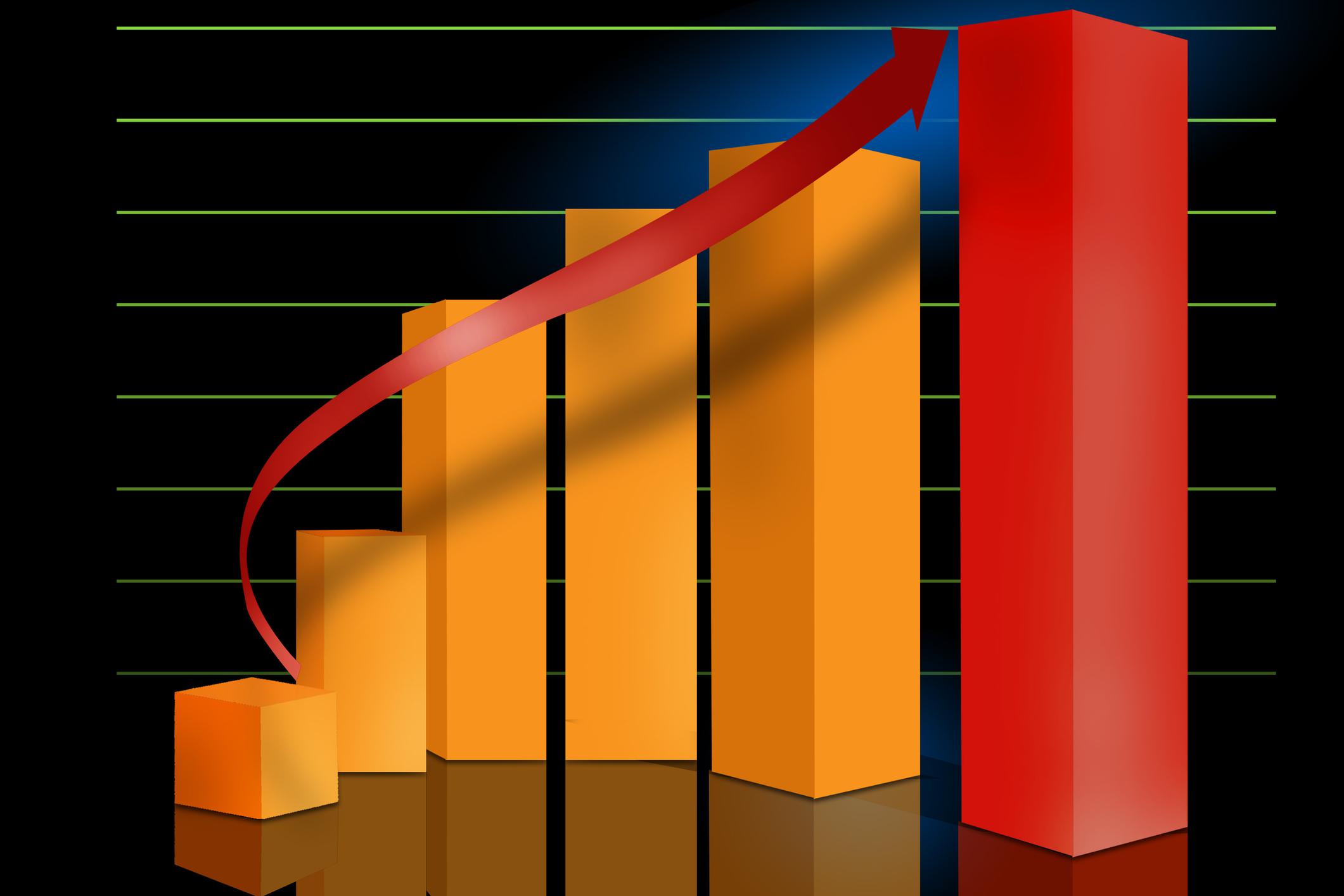 Image source: © Rjmiz | Megapixl.com
Two days back (on 19 July), BHP shared an operational review for the year ending on 30 June 2022. During the year, the company delivered reliable and safe production and achieved record sales volume from WAIO (Western Australia iron Ore). The company took advantage of the high iron ore prices with record sales volume.
FY22's copper equivalent production was 4% lower than the previous year because of lower coal and copper volumes.
The yearly production of energy coal and iron ore were in line with the full year production guidance. Due to a smelter outage in June 2022, the nickel production was lower than the guidance.
How are BHP projects progressing?
BHP's Jansen Project's Stage 1 is progressing as per the company's plan, and its first production is expected in 2026.
During the year, BHP merged its petroleum business with Woodside. The company completed the sale of Cerrejon and BMC. In addition to this, the company informed the market that it would retain New South Wales Energy Coal after it failed to sell it.
BHP said it had also unified its corporate structure during the year and added to its global operations in nickel and copper.
Road ahead!
BHP said that broader market volatility continues and expects the lag effect of inflationary pressure to remain the same in the FY23. Also, the company expects a continuation of supply chain constraints and labour market tightness.
The global growth is expected to be slow because of the continuous conflict in Ukraine, tightening of international policies and energy crisis in Europe. However, China is expected to contribute positively to global growth if the stimulus policy takes place.