Highlights

Stratiform believes that the correct implementation of Salesforce can enable smooth business processes, delivering value for clients.
Stratiform has been engaging with leading innovative businesses to offer top-notch service and is looking to serve new clients across various industries.
With the easing of COVID-19 restrictions, Stratiform has resumed face-to-face meetings with its existing as well as new clients.
As an experienced Salesforce Implementation Partner in Australia, Stratiform Business Solutions has been engaging with some of the top companies in Melbourne. Stratiform has also partnered with the top system solutions available in order to provide customers with unlimited access to the best in the industry.
Stratiform also emphasises offering the best service to its customers and working hard to ensure success for its clients and build their business along with systems.
RELATED ARTICLE: Stratiform highlights need for CRM software for modern businesses
Importance of effective CRM implementation
Stratiform believes the implementation of Customer Relationship Management (CRM) from the get-go is crucial. Moreover, Salesforce is a wonderful tool which can deliver stunning results, but only if it is implemented correctly.
Stratiform believes that if Salesforce is implemented correctly, proper training is given to staff, and the CRM software is aligned with the business, businesses can function smoothly and deliver value.
RELATED ARTICLE: Provide a personalised experience for your customers through Stratiform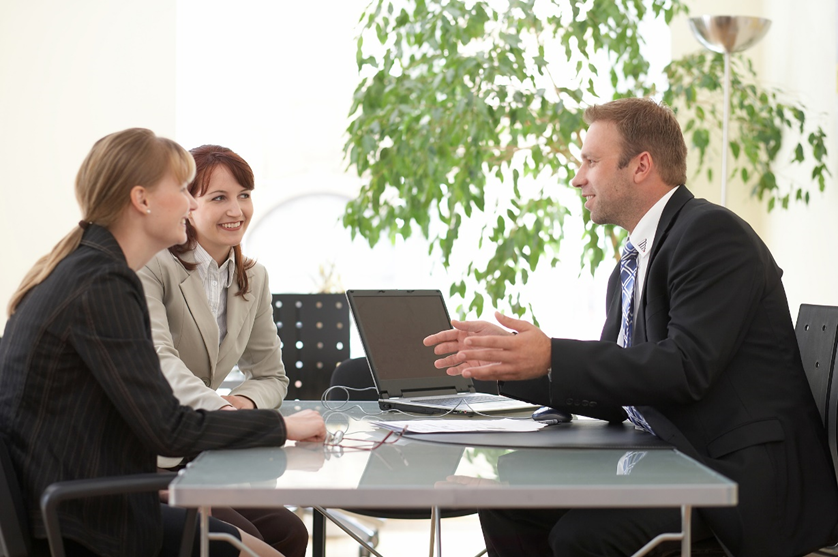 Source: © Starfotograf | Megapixl.com
Therefore, Stratiform makes sure that it understands its clients' requirements well to deliver on those. Moreover, Stratiform does this with a personal hands-on touch.
Many times, Stratiform also has to jump in and fix an already implemented Salesforce by some other implementation partner for a client.
RELATED ARTICLE: Here's how Stratiform is "making it happen" for its clients
Focus on growth with new client onboarding
With the easing of COVID-19 restrictions, Stratiform is now back to face-to-face meetings with its existing as well as new clients. Additionally, the Company has also been delivering its services to a few old clients that had earlier decided to not continue with Salesforce.
Notably, a lot of these clients have come around and realised that Salesforce was the right choice for them.
RELATED ARTICLE: Meet the customer relationship management expert- Stratiform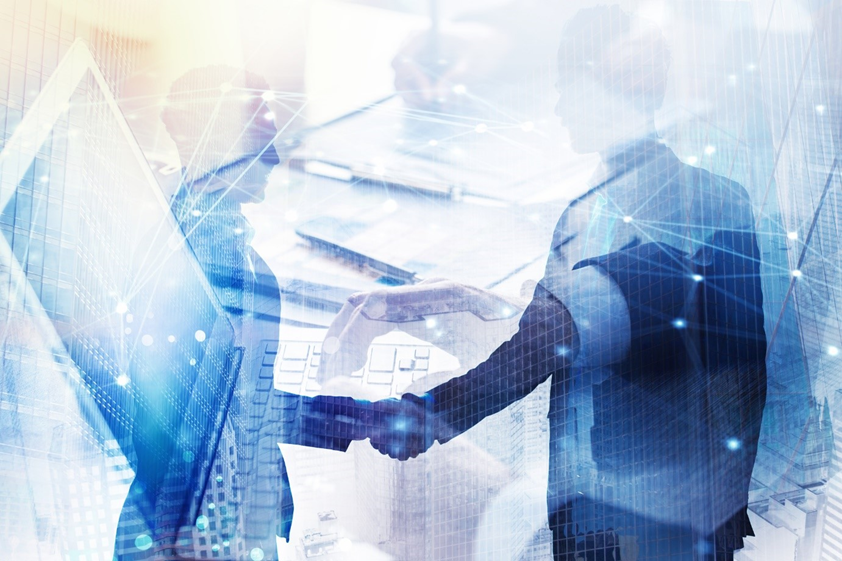 Source: © Alphaspirit | Megapixl.com
Stratiform is now focusing on some new industries as well, including several not-for-profit organisations. The Company has three or four new not-for-profits coming on board.
All in all, Stratiform looks to grow its relationships with existing clients as well as new clients and help them deliver value with the help of CRM software.
RELATED ARTICLE: What is the key to Stratiform's unique CRM implementation?
Bottom Line
Stratiform has been working with Salesforce since 2009 and is already a trusted partner of several reputed businesses. If your business is looking to implement Salesforce, you can simply go to the Stratiform website to get the required information.