Highlights

The right implementation of CRM software is necessary to deliver maximum value on the expectations of a business.
Stratiform has been working with Salesforce since 2009, and has emerged as a top-notch Salesforce Consultant in Melbourne.
Stratiform offers a set of Salesforce® Services to its clients and helps in implementing the CRM from the beginning.
One of the many challenges that COVID-19 brought for businesses was to develop new and retain existing relationships with their customers. During the period of economic hardships, businesses have been actively pursuing ways to ensure that customer relationships outlast the upended scenario of COVID-19.
Numerous businesses have a hard time on the customer relationship management front and fail to identify and resolve the key issues. This is where CRM software takes the driver's seat and can take control of slipping sales, leaving customers and muted growth.
RELATED ARTICLE: Stratiform offers a range of training services for your business
Importance of CRM software
It is important for businesses to find the right CRM systems implementation partner who understands the needs of a business. Moreover, it is also important to align the functionalities of the CRM software with the expectations of the business for delivering maximum value.
Source: © Olivier26 | Megapixl.com
On the one hand, CRM software can intelligently store and manage your customers' data to better manage your customers by analysing their needs and understanding their preferences. While on the other hand, CRM software can help in finding new customers and help in closing more deals faster.
In totality, an effective CRM implementation process can improve the overall productivity of the CRM function of an organisation.
RELATED ARTICLE: How is Stratiform helping businesses succeed?
Introducing Melbourne's top-notch CRM partner
Stratiform Business Solutions, a Salesforce implementation partner in Australia, emphasises understanding the significance of the right CRM for a business. Moreover, Stratiform also understands the need for businesses to be integrated with the right implementation partner.
Stratiform is amongst Australia's most experienced Salesforce implementation partners and has evolved into a top-notch Salesforce Consultant in Melbourne.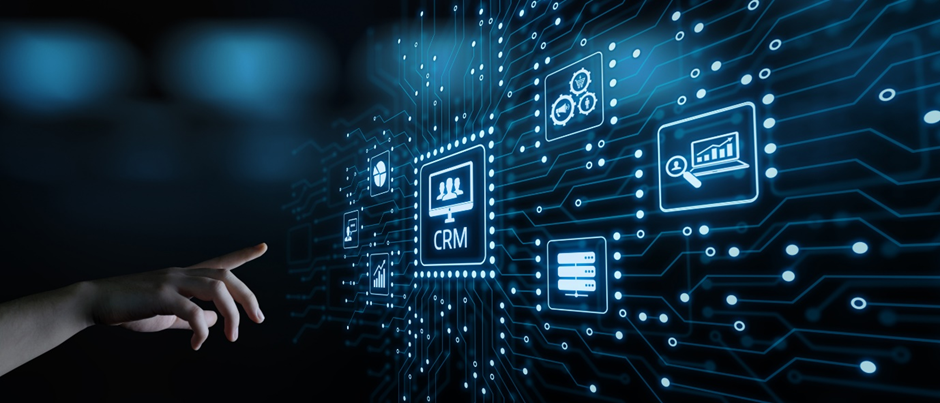 Source: © Alexandersikov | Megapixl.com
Working with Salesforce since 2009, Stratiform has helped its clients deliver outcomes using the power of the best solution accelerators globally. The Company is driven by its focus on offering the best customer service available and steadfast focus on delivering success for clients.
RELATED ARTICLE: Looking for an implementation partner? Meet Stratiform a Salesforce Partner
Skilled Salesforce implementation consultants
Stratiform has extensive experience in building Apps that can drive and better a client's business while keeping their systems connected. Moreover, Stratiform has also enabled its clients by helping them boost their efficiency of sales, service, and marketing activities.
The Company has worked alongside some of the finest companies in Melbourne and has partnered with the top system solutions available, allowing its customers unlimited access to the best in the industry.
Stratiform offers a set of Salesforce® Services to its clients through its team of skilled Salesforce implementation consultants that help in implementing the CRM competently from scratch with accuracy.
If you are struggling with managing your CRM software or even need consultation regarding enhancing the same, you can visit the Stratiform website and get more details from their experienced team of professionals.