Highlights

CRM platforms are becoming increasingly important for businesses in today's scenario to maintain customer data.
Businesses use customer data to analyse their purchase preferences and market their products.
Stratiform has a highly professional certified staff that assists clients throughout the CRM implementation journey.
With businesses becoming more global, connected and customer-centric, Customer Relationship Management (CRM) platforms are becoming increasingly important for businesses. Moreover, CRM is believed to be a core in the case of retail businesses as you need to have a point-of-sale (POS) system in the retail setup.
Stratiform Business Solutions, one of the oldest Salesforce implementation partners in Australia, has been working with Salesforce since 2009. Stratiform has served numerous companies of distinct sizes across different industries globally and has continued to innovate and supply solutions to businesses.
RELATED ARTICLE: Provide a personalised experience for your customers through Stratiform
Why does a business need CRM?
One of the key reasons for businesses to use CRM software is to collect and maintain data on current as well as past clients. Businesses need customer data to market their products and services as well as create awareness about their ongoing offers and business events. Moreover, businesses can also get to know what customers bought and when.
Salesforce can help to keep track of the progress of every transaction with every customer.
RELATED ARTICLE: Here's how Stratiform is "making it happen" for its clients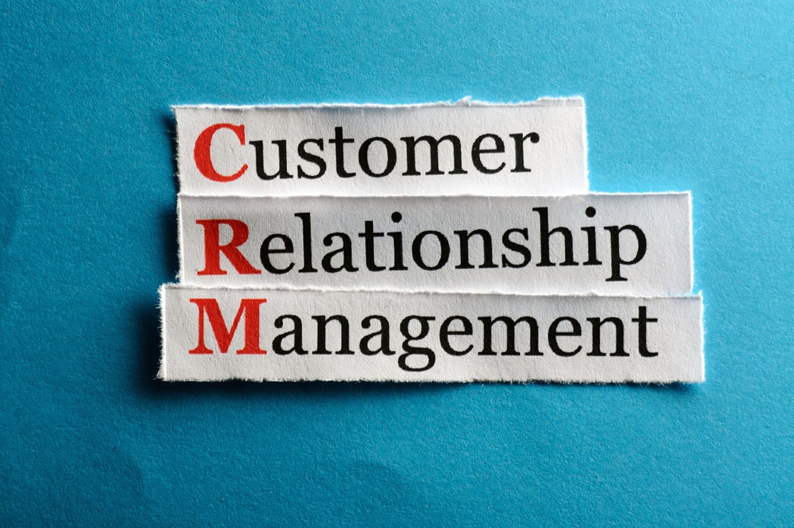 Source: © Ivosar | Megapixl.com
A salesman might blindly call a customer and start selling from the moment they get on the call, without knowing there is an issue with the last shipment or a faulty product. With Salesforce, as part of the process, you scroll down the page and check for issues before you start with your sale.
Through this, you can first solve any pending issue of the customer, proving you care about your relationship before you try to sell them a new product.
RELATED ARTICLE: Meet the customer relationship management expert- Stratiform
Stratiform's CRM solutions
Stratiform strives to offer the latest and top-notch Salesforce solutions to its clients. With Stratiform, there is more than just offering services to clients, as Stratiform guides its clients in a direction that seems to be fit for them.
For example: If a client has an issue with telecommunications, Stratiform gives the client options of several people that they have partnered with. Clients can choose from these alternatives the best solution for their businesses.
RELATED ARTICLE: What is the key to Stratiform's unique CRM implementation?
Source: © Zothen | Megapixl.com
Stratiform has a highly professional, certified staff that engages with clients and assists them throughout the journey. This continuous support from Stratiform helps in building its platform in line with the client's business.
RELATED ARTICLE: Stratiform offers a range of training services for your business
You can also find out about the diverse set of CRM implementation services offered by Stratiform on Stratiform's website and also know more about the Company.