Highlights

Fiducian Group has assisted one of its financial planners with the acquisition of clients totalling AU$38 million in Funds Under Advice (FUA).
FID believes that the acquisition supports the expansion of its quality franchise financial planning business in Albury.
FID continues to follow the strategy to help its financial planners build their businesses and work from a place of their choice.
Fiducian Group Limited (ASX:FID) announced that its financial planning subsidiary, Fiducian Financial Services (FFS), had assisted one of its financial planners with an established franchised office in Albury, NSW, with the acquisition of clients that total AU$38 million in FUA.
This news is in line with the company's strategy to assist its financial planners in building their businesses while working from an area of their choice.
Contemporary financial planners are looking for flexibility in the ways they operate. Besides this, the place of their dwelling is becoming an important factor in joining a financial planning business, and FID has been open in providing these benefits to its associated financial planners.
RELATED ARTICLE: Fiducian Group (ASX:FID) expands its offering in the billion-dollar NZ funds market, registers funds on KiwiSaver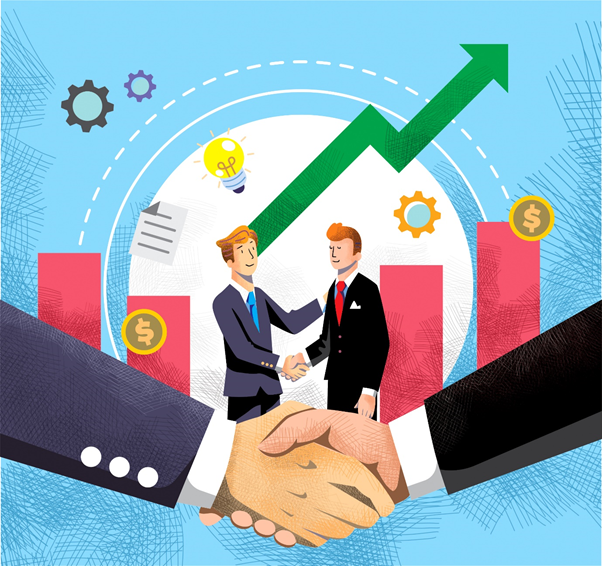 Source: Copyright © 2021 Kalkine Media
FID has a framework to enable acquisitions of client bases and assist financial planners with big, small or growing client bases. Moreover, some of the services FID offers to financial planners include training, practise management, legal assistance, compliance, researched investment products, its proprietary financial planning software FORCe, and digitally supported client advice.
FY21 UPDATE: Fiducian Group (ASX:FID) shares hit a record high after upbeat FY21 results
Through these services, FID looks to help financial planners who desire to generate a higher level of competent service for their clients and boost their own revenue prospects.

RELATED ARTICLE: How Fiducian Group (ASX:FID) is maximising opportunities and growth drivers
Jai Singh, Head of Business Development & Distribution, stated that the acquisition supported the Company's quality franchise financial planning business in Albury to expand by acquiring clients of other Financial Planning businesses operating in the Albury/Wodonga catchment area.
Moreover, the total acquisition funding to support FID's Albury franchisee expansion is projected at AU$360,000, which is being financed through FID's internal cash holdings.
RELATED ARTICLE: A FORCe to reckon with: How Fiducian's flagship software stands out from its peers
Bottom Line
FID had increased its efforts to grow and expand its business by providing high-quality administration services. Moreover, FID has been continuing its strategy to multiply and establish its network of quality financial planners.
VIDEO INTERVIEW: Expert Talks With Mr Inderjit Singh, Managing Director & Executive Chairman Fiducian Group Ltd
FID stock was noted at AU$8.230 on 07 October 2021.