Summary

Amazon.com, Inc. (NASDAQ: AMZN) will release its Q2 results on July 29.
Shopify Inc. (NYSE: SHOP) will release the report on July 28.

AMZN fell

2.85%

, while SHOP declined

3.12%

at

1:45

pm

ET

on Tuesday.
Stocks of e-commerce companies Amazon.com, Inc. (NASDAQ: AMZN) and Shopify Inc. (NYSE: SHOP)plunged about 3%, close on the heels of their second quarter results this week.
AMZN fell 2.85%, while SHOP declined 3.12% at 1:45 pm ET on Tuesday. Amazon will report its Q2 earnings on Thursday, while Shopify will release the report on Wednesday.
Amazon saw solid growth during the pandemic. While that momentum continues, it also faces a string of concerns, from anti-trust moves to global tax issues. There have also been rumors of stock-slit of late as the new CEO takes over. But several observers have rebuffed the claims.
The stock gained around 6% in the month. Its 52-week highest and price was US$3,773.08 and US$2,871.00, respectively. The stock targets to achieve US$4,225.00 in the next one year.
Although the stock does not pay any dividend, it gave around 21% return in the past 12 months. The stock was priced at around US$3610 in the afternoon trading session on Tuesday.
As per the second-quarter guidance figures, the company's net sales are expected to remain between US$110.0 billion and US$116.0 billion, and operating income to be between US$4.5 billion to US$8.0 billion. In addition, the guidance assumed that Amazon Prime Day would occur sometime in Q2. However, the 48-hour event took place from June 21 to 22.
Also Read: GE, Raytheon raise 2021 free cash flow, profit target after Q2 results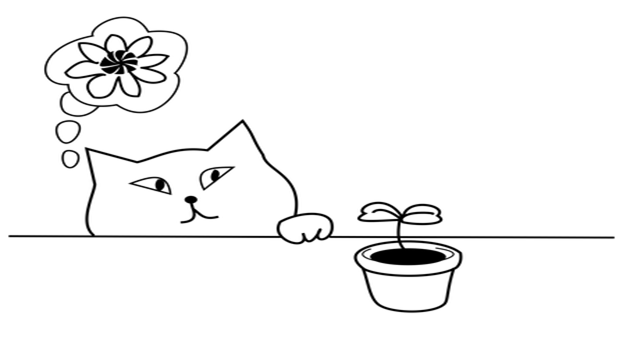 Source: Pixabay
Also Read: UPS revenue climbs 14.5% in Q2 on robust online delivery growth
On the other hand, Shopify's revenue comes from subscriptions and merchant solutions.
This NYSE listed company has a market cap of US$198.6 billion. Its P/E ratio is 125.16, and the forward P/E for one year is 1067.09. It also does not pay any dividends.
The stock was price at around US$1548 in the afternoon. It had touched a highest of US$1,650 and the lowest of US$839.40 in the last 52 weeks.
The company expects its full-year revenue growth would be lower than 2020. The pandemic had been a blessing in disguise for the company as online orders jumped. However, this year, physical retail sales are likely to moderate the sales boost it received due to covid.
Also Read: Seven blue-chip stocks that investors are watching right now
However, the company expects its subscription revenue to increase as more merchants join the platform. The SHOP stock gained 77% in the past year and rose around 11% in the past month.
Please note: The above constitutes a preliminary view, and any interest in stocks/cryptocurrencies should be evaluated further from an investment point of view.