Summary

The natural resource development company's stock skyrocketed 841 percent on Tuesday.
Western Sierra is in talks to buy 70 percent common stock of Silver State Mining Group.
The stock is currently up 1694 percent year to date.
Western Sierra Resource Corporation (OTC: WSRC) stock has come to the limelight after the natural resource development and mining company said it is considering buying a majority stake in a Nevada-based gold mining operation.
The stock skyrocketed 841 percent on Tuesday after Western Sierra announced its plans for the gold mining operation. Though the stock is declined today, it is currently up 1694 percent year to date.
The Colorado-based company has a market capitalization of US$1.89 billion. The stocks jumped to all time high of 25.5 cents on Tuesday. The share price had plunged as much as four penny during the 52 weeks period.
As of 2.19 pm ET June 23, Western Sierra stock was trading at 17.95 cents on OTC market, down 28 percent.
READ MORE: 10 Hot Penny Stocks To Explore In June
What does Western Sierra do?
Western Sierra is gold and silver mining company founded in 1907. The company has several precious metal reserves based in Arizona.
The company bought water rights and related infrastructure assets in 2014 in Colorado for the irrigation and cultivation of industrial hemp.
Recently, Western Sierra completed the acquisition of commercial, industrial and agricultural land for its business for a price of $1,400,000.
READ MORE: Top energy stocks to explore before oil hits US$100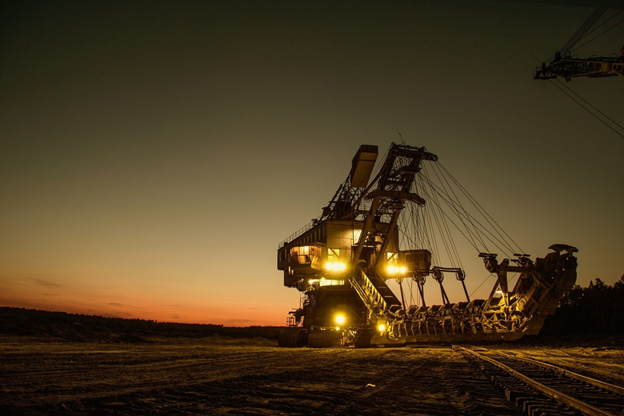 Source: Pixabay
Western Sierra negotiating to majority shares in Silver State Mining Group
Western Sierra said on June 21 that it is in talks with Silver State Mining Group Inc. to buy 70 percent of its common stock.
Silver State Mining owns 49 percent of Nevada-based gold and silver mine Sage Hen Mining claims, which has 640 acres. Western Sierra noted that apart from gold and silver, there are indications of platinum, palladium and rhodium.
The company eyes to build a 100 ton per day capacity facility and further increase it to 1,100 tons per day. According to its estimates, the 100 ton per day plan operation could generate US$269 million in annual net income while the 1,100 ton per day operation would create a net income of US$3.2 billion.
READ MORE: Krispy Kreme IPO: DNUT Stock Price to Valuation, all details here