Summary

Aerpio Pharmaceuticals (NASDAQ: ARPO) stock price hit a 52-week high on Thursday's trading.
The biopharmaceutical company is merging with Aadi Bioscience, and the transaction will be completed in this quarter.
The combined company will operate under the name Aadi Bioscience Inc. after the merger.
Aerpio Pharmaceuticals, Inc. (NASDAQ: ARPO) is among the top trending healthcare penny stocks on Thursday. Its stock price jumped more than 80 percent in the afternoon to set a new 52-week high today.
Stock performance
Aerpio Pharmaceuticals has a market capitalization of US$145.9 million. The shares hit a high of US$3.32 on Thursday, while it traded as low as 95.4 cents in the last 52 weeks. The stock gained approximately 183 percent year to date.
As of 12:26 pm ET, Aerpio Pharmaceuticals stock was trading at US$3.08, up 80.12 percent.
Aerpio Pharmaceuticals - Aadi Bioscience merger
The Ohio-based Aerpio Pharmaceuticals is a biopharmaceutical company that uses Tie2 activation for ocular treatment and vascular stabilization.
In May, Aerpio Pharmaceuticals said it has agreed to merge with clinical-stage biopharmaceutical company Aadi Bioscience Inc.
California-based Aadi Bioscience develops therapies for cancer patients with mTOR pathway alterations.
Aadi Bioscience's shareholders will hold a 66.8 percent stake in the combined company, while Aerpio Pharmaceuticals shareholders will keep the remaining ownership.
Once the merger is complete, the combined public company will operate under the name Aadi Bioscience Inc.
READ MORE: Planet Labs (PL): All you need to know about $2.8B SPAC deal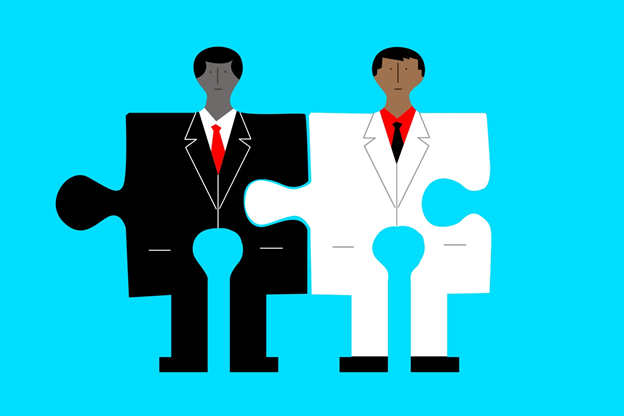 Copyright ©Kalkine Media 2021
Meanwhile, Aerpio said it will raise US$155 million through a PIPE deal. The proceeds will be used for commercializing Aadi Bioscience's product FYARRO.
Aerpio Pharmaceuticals shareholders' ownership in the combined company will be reduced to 14.7 percent after the PIPE financing.
The merger will be completed in the third quarter of 2021, while the PIPE financing will close concurrently with the closing of the merger.
READ MORE: Newegg Commerce stock (NEGG) doubles on PC assembly service
Aerpio Pharmaceuticals first quarter update
In the first quarter ended March 31, 2021, Aerpio Pharmaceuticals reported a net loss of US$4.4 million, or 9 cents per share, wider than the US$3.9 million, or 10 cents per share loss in the year-ago period.
Operating expenses jumped 36.7 percent year over year during the three months to US$5.6 million. Research and development expenses grew 21.8 percent to US$2.2 million.
Please note: The above constitutes a preliminary view, and any interest in stocks/cryptocurrencies should be evaluated further from an investment point of view.