Highlights

Avalanche prices surged 7.31 percent as SushiSwap joins its program, Avalanche Rush.


Aave and Curve, the DeFi applications, had joined the program earlier.
Avalanche price rose by 251 percent since August 1.
Cryptocurrency Avalanche (AVAX) jumped 7.31 percent to US$47.52 at 1 pm ET on August 27. The cryptocurrency doubled its value over the past week after SushiSwap, the decentralized exchange (DEX), joined its Avalanche Rush program.
On August 18, Avalanche announced a US$180 million 'DeFi incentive program' called Avalanche Rush to expand its decentralized finance (DeFi). The program aims to attract leading DeFi applications to its platform. SushiSwap is the latest one to join. The program has reportedly increased the confidence of investors in layer1 blockchain.
Also read: Nine best stablecoins of 2021
Avalanche is not the only layer1 blockchain entering the DeFi market. Blockchain platforms Solana and Tera are also trying to capture the DeFi market. Layer1 blockchain is the platform on which financial applications are developed. Ethereum is one such platform.
DeFi has become popular among institutional investors and venture capitalists. They are keen to invest in a platform alternative to the leading Ethereum. Recently, Solana raised US$314 million from investors like Polychain Capital.
DeFi popularity
With investors pouring in funds, the layer1 blockchain platform is trying hard to attract DeFi projects and users. The collaboration of Sushi and Avalanche will allocate Sushi and AVAX tokens worth US$7.5 million as liquidity mining incentives, the companies said in a release. Liquidity mining is the reward users earn in the form of tokens for committing assets for protocols. DeFi projects attract users with such rewards.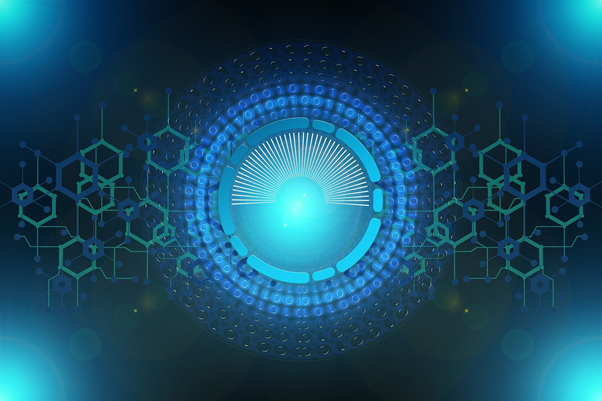 Source: Pixabay.
Ethereum remains the leader in DeFi with over 200 protocols. However, it is unable to handle increasing numbers of investors. As a result, other networks are getting an opportunity to get into the DeFi market.
Also read: Bitcoin touches $50,000 for the first time since May
What is Avalanche?
Ava Labs has developed Avalanche, which is a proof of stake blockchain. Avalanche processes over 4500 transactions per second without losing the balance associated with blockchain during the data transfer. Avalanche platform is used to develop decentralized applications like 'dapps' and custom blockchain networks.
Avalanche has funding from Bitmain, a China-based crypto mining machine maker, Galaxy Digital, Dragonfly Capital, and a16z. Its price has jumped by 251 percent since August 1.
The token is on course to reach US$59, its all-time high. Its market capitalization is US$8.3 billion. It ranks 20th on the Coinmarketcap list of cryptocurrencies. A total of 174 million tokens of AVAX are in circulation currently.
Bottom line
Avalanche provides a layer1 blockchain platform that is used for DeFi. As the DeFi sector is growing, Avalanche is expected to grow.