Highlights:

Hormel Foods Corporation (NYSE: HRL) posted record net sales of US$3.1 billion in Q2, FY-22.
Hormel's 2nd quarter operating income grew 16% YoY to US$335 million.
HRL's target for capital expenditures for FY-2022 is US$310 million.
Hormel Foods Corporation (NYSE: HRL) posted record sales and double-digit earnings in its Q2 FY-22 earnings results on Thursday, June 2, 2022.
The leading global food brand, Hormel, delivered record net sales of US$3.1 billion, which is up 19% from the year-ago quarter.
The company attributes its robust net sales to strong results from its food service units and retail products like Columbus grab-and-go charcuterie, natural and organic meat products, Hormel Square TableTM refrigerated entrees, etc.
The organic net sales of the company are up by 10% from the same quarter in 2021. Hormel's 2nd quarter operating income grew 16% to US$335 million compared to the same quarter of the previous year. The diluted earnings per share soared 14% YoY to US$0.48 in the reported quarter.
However, after taking cues from the first-half performance, Hormel narrowed its earnings guidance range for the year while keeping its sales expectations intact.
Also Read: Dick's Sporting Goods Inc (DKS) cuts earnings guidance after sales dip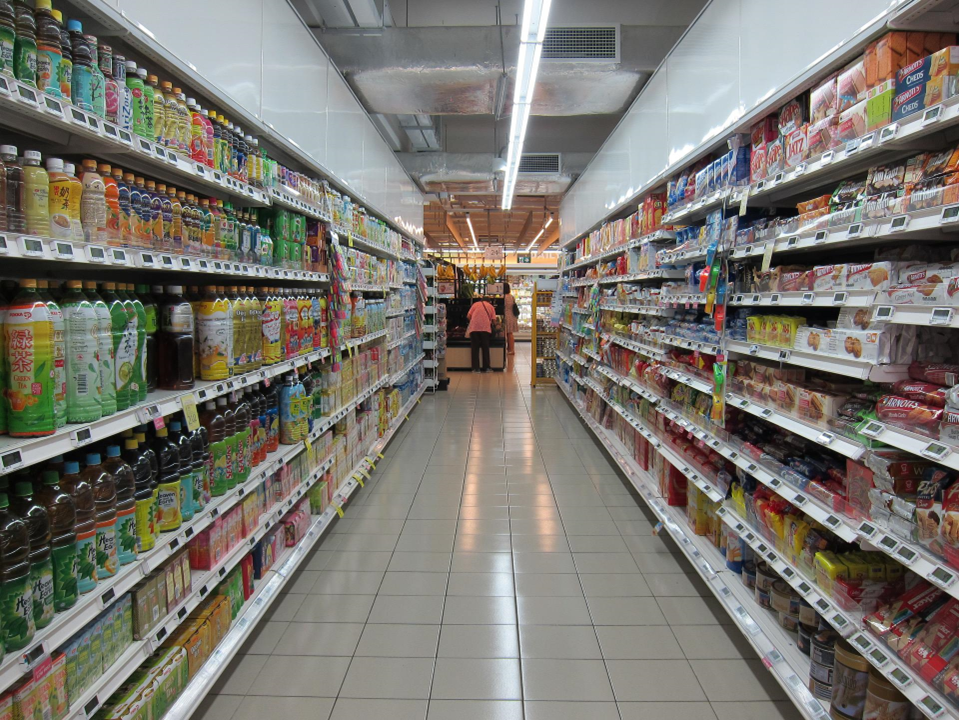 Image courtesy: Pixabay
Also Read: Elon Musk envisages a 24 hr Tesla Restaurant for Hollywood
Hormel's Q2 results mark 6th straight quarter of record sales
Hormel has maintained its high sales track record for six months on the trot, said Jim Snee, chairman of the board, president, and chief executive officer.
"We achieved earnings growth for the third consecutive quarter," added Snee.
Compared to quarter one, HRL's operating margin also increased, which indicates that the company's efforts to mitigate inflationary pressure are working, the CEO said.
Hormel Foods also gained 10% in its Q2 pretax earnings of US$322 million, compared to last year's quarter.
In its refrigerated foods segment, the net sales climbed 13% from the previous year's quarter.
In the grocery products segment, net sales went up by 39% from last year's Q2 while organic net sales grew 7%.
The net sales in the international & other segment were 1% down from the same quarter in the previous year.
The Austin, Minnesota-based company spent US$39 million in the 2nd quarter on advertising compared to US$31 million in the prior year.
Compared to US$45 million in the second quarter of 2021, Hormel's capital expenditures were US$78 million for the reported quarter.
Its target for capital expenditures this year is US$310 million.
Bottom line:
According to CEO Jim Snee, Hormel's record sales signify the company's strategies are going in the right direction. He added that it is even more worthwhile to achieve such figures at a time when consumer spending is being highly impacted by inflation.