Summary

The company said it overestimated the growth of the hard seltzer category.
Higher operating expense and lower gross margins pulled down Q2 profit.
Boston Beer reduced its full-year 2021 forecast for adjusted earnings.
The Boston Beer Company, Inc. (NYSE: SAM) stock plunged over 25 percent on Friday morning after the company said it overestimated the growth of the hard seltzer category during the second quarter.
Boston Beer's President and CEO Dave Burwick noted that the demand for its Truly Hard Seltzer was weaker-than-expected and it negatively impacted the June quarter volume and earnings, as well as the forecast for the rest of the year.
The company is now grappling with higher than anticipated inventory levels at breweries and increased supply chain costs as it had increased the production of Truly.
Meanwhile, the company slashed its full-year forecast while it said the outlook for the hard seltzer category is uncertain for the rest of 2021.
READ MORE: Philip Morris (PM) misses Q2 estimates, cuts full-year outlook
Boston Beer now expects full-year EPS in the range of US$18 to US$22, up from the previous non-GAAP estimate of US$22 to US$26.
Capital expenditure in 2021 is currently projected between US$180 million and US$230 million, compared with the earlier expected range of US$250 million to US$350 million.
Second-quarter results
In the second quarter, Boston Beer's net revenue rose 33.3 percent year over year to US$602.8 million. Shipments during the three months increased 27.4 percent.
However, net income fell 1.6 percent year over year to US$59.2 million following the increase in operating expense and lower gross margins. EPS during the quarter were US$4.75, down 2.7 percent.
READ MORE: American Express Q2 profit soars; Honeywell raises 2021 outlook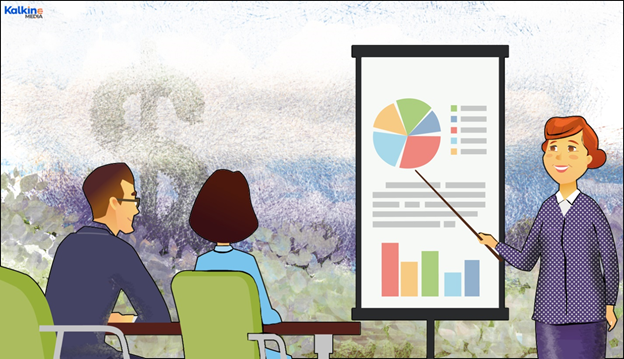 Copyright ©Kalkine Media 2021
Boston Beer's expense on advertising, promotion and selling expense surged 61.1 percent to US$161.6 million. Gross margin reduced to 45.7 percent from 46.4 percent in the second quarter of 2020.
READ MORE: Intel (INTC), Twitter (TWTR): Q2 results surpass estimates
Share performance
Boston Beer has a market capitalization of US$ 8.81 billion and has a P/E ratio of 50.98. The stock declined 27 percent this year. The shares traded between US$694.50 and US$745.00 in the last one-year period.
As of 11:54 AM ET, Boston Beer stock was trading at US$736, down 22.33 percent.
Please note: The above constitutes a preliminary view and any interest in stocks/cryptocurrencies should be evaluated further from an investment point of view.
The reference data in this article has been partly sourced from Refinitiv.