Highlights:

Chip stocks plummet globally on Friday after a discouraging forecast by Micron Technology.
Micron Technology Inc (Nasdaq: MU) said it sees worse-than-expected revenue for the present quarter.
Semiconductors were in short supply during the pandemic as demand soared.
Chips stocks plummeted globally on Friday after Thursday's bleak forecast by memory chip maker Micron Technology Inc (Nasdaq: MU). The company said that it expects its revenue for the current quarter to be much worse than earlier estimates.
The company said that the market had gone down severely in a short period.
Along with Micron, other chipmakers, including AMD, have also pointed toward a decreasing demand as high inflation pulls the plugs on spending.
However, the global shortage of semiconductors has begun to ease a bit after two years, which impacted the production of everything ranging from cars to smartphones.
Shares of companies like Taiwan's TSMC, Dutch chip-gear maker ASML, MediaTek, Infineon from Germany, and STMicroelectronics declined on Friday.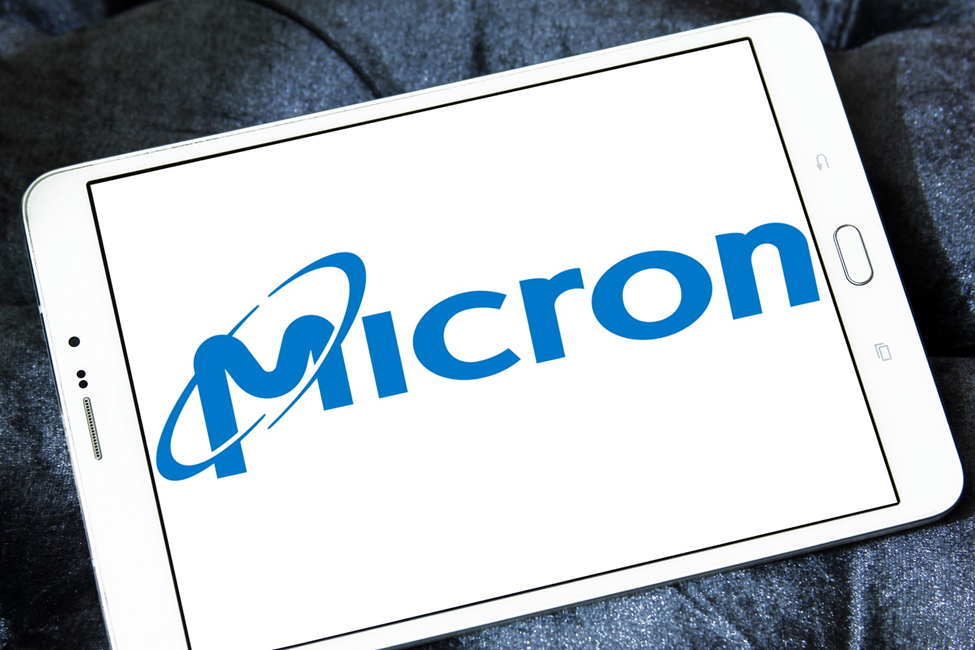 © Mohammedsoliman4 | Megapixl.com
Chip stocks worst sufferers of S&P 500 on Friday
Chip stocks saw the biggest fall on the S&P 500 on Friday. The Philadelphia Semiconductor index (.SOX) plummeted 3.5% after sliding 35% in the first half of the year.
It was a different story during the pandemic. Chipmakers were flooded with big orders from smartphones and personal computers companies during the lockdown as demand soared from people who were working from home.
It was the harvest period for chipmakers during the lockdowns. The acute shortage of chips forced the client companies, including automakers, to cut production, delay shipments, and pay higher prices for key chips. Global executives had even issued warnings about supply chokepoints due to the recent lockdowns in China.
According to research firm Gartner, industry-wide shipments of smartphones to China are likely to contract by 18% this year. Due to the supply chain disruptions, global shipments are likely to shrink by 7%, the research firm said.
Bottom line:
On the other hand, surging inflation across the globe has compelled consumers to cut their expenses, with China's curbs also slashing demand. This is another reason why sales of smartphones and PCs have declined sharply and affected the chipmakers in the bargain.