Highlights:
Soaring fuel prices are likely to push a significant chunk of UK households into fuel poverty by January, a new study has revealed.
About 18 million families will plunge into financial precariousness, the study warned.
With inflation hitting another 40-year-high in July, almost everything has become significantly costlier than last year. Millions of Brits, especially those in the lower and middle-income groups, are facing a huge squeeze on their budgets, struggling to pay for essentials.
According to a study by the University of York, an estimated 45 million or two-thirds of all UK households will fall into fuel property by January next year. According to a report published by the Guardian, soaring inflation is expected to push about 18 million families into financial precariousness.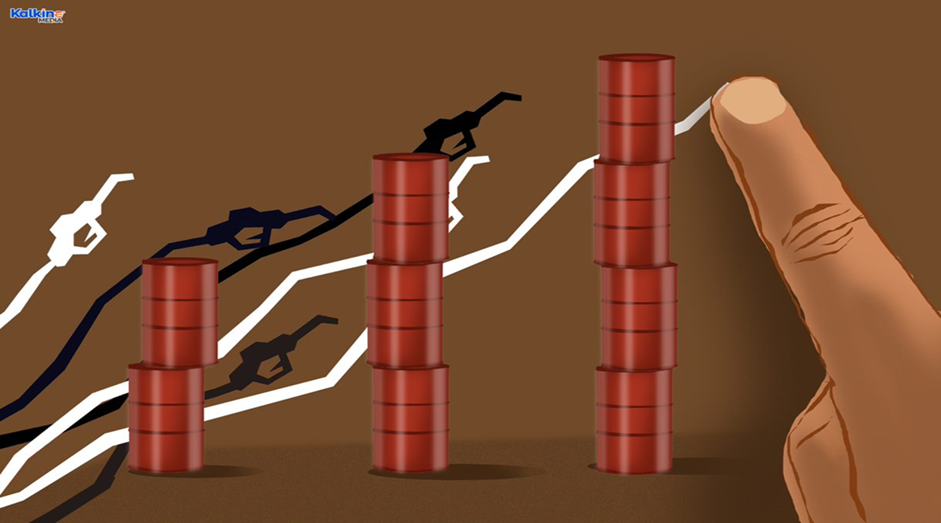 © 2022 Kalkine Media®
Besides, 86.4% of pensioner couples and 90.4% of single-parent households with two or more kids are estimated to slip into fuel poverty due to the rising prices.
Region-wise, Northern Ireland will be the hardest hit, with over 76% of households struggling to make ends meet. This will be followed by Scotland at 72.8% and the West Midlands at 70.9%.
Notably, the government has taken steps to ease the burden of high prices on households, but they have failed to make any significant impact. In February, the government announced a 5p fuel duty cut, but most forecourt operators haven't passed them on to the customers.
In the wake of this information, Kalkine Media® explores some FTSE-listed forecourt operators and see how their stocks have been faring.
Tesco Plc (LON: TSCO)
The UK's largest supermarket chain, Tesco holds a market capitalisation of £20,273.64 million. The stock value has appreciated by 10.35% in the past 52 weeks, and the company currently has an EPS of 0.19. Shares of Tesco were trading at GBX 271.40, up 0.26% as of 8:02 am GMT+1 on Friday.
BP Plc (LON: BP.)
Leading oil and gas firm, BP Plc, recently reported its bumper profits in the last two quarters due to the soaring fuel prices. BP., on Friday was enjoying a market cap of £83,545.82 million and was trading at GBX 442.10 as of 8:02 am GMT+1. The global firm was marginally up by 0.02% and over the past one year, it has provided shareholders with a return of 46.16%, with a YTD return of 33.93%.
J Sainsbury Plc (LON: SBRY)
Sainsbury's is another British supermarket chain, and it also operates fuel pumps in the country. The company has a market cap of £5,187.56 million, and it is also a constituent of the FTSE 100 index. The stock's one-year return stands in the negative territory at -23.87%, while the EPS is 0.30. Shares of Sainsbury's were trading at GBX 221.40, up 0.04% as of 8:30 am GMT+1 on 19 August.
Note: The above content constitutes a very preliminary observation or view based on market trends and is of limited scope without any in-depth fundamental valuation or technical analysis. Any interest in stocks or sectors should be thoroughly evaluated taking into consideration the associated risks.