Highlights:
UK's exports to the EU fell by almost 14% in 2021 post-Brexit, new data has revealed.
Brexit has added more delays, red tape and paperwork to the exports, hitting several businesses.
The UK's decision to exit the European Union (EU) has started to show its negative impact as well. Due to the additional scrutiny, the previously frictionless trade with the bloc is now being hindered by customs checks, more red tape, and delays in trade for businesses. According to a senior official, who was also a Brexit negotiator, the move has harmed the trade in goods and services.
UK's exports to the EU plunged by about 14% in 2021 in contrast with 2020, said European Commission vice-president Maroš Šefčovič. He added that even if the impact of COVID-19 is taken into consideration, Brexit had a major impact on British businesses.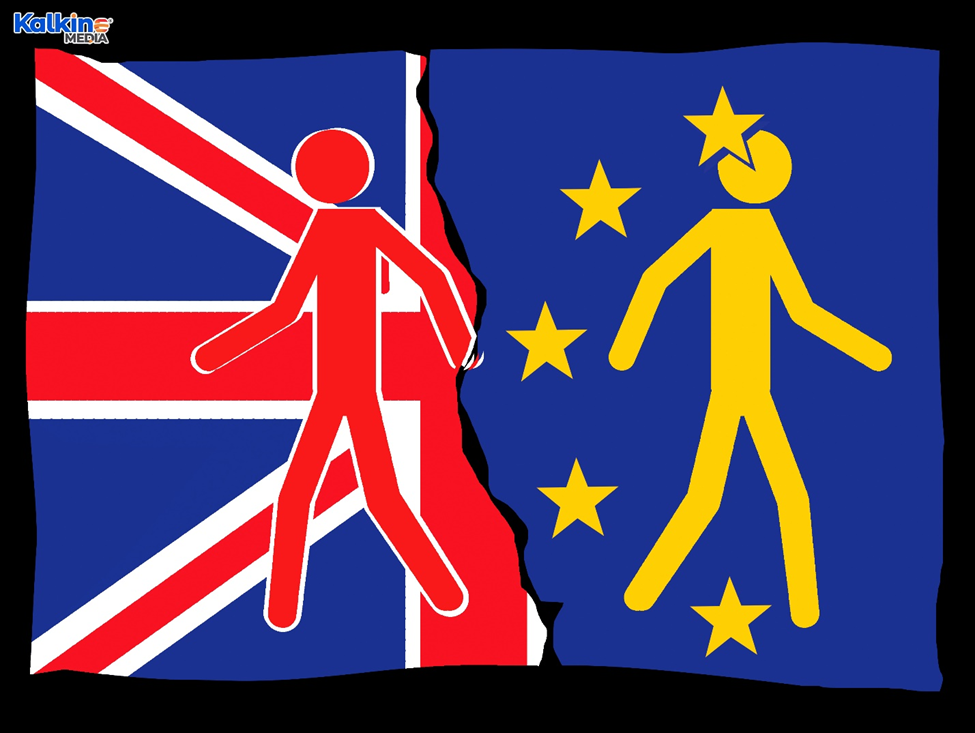 © 2022 Kalkine Media®
As per data from Eurostat, imports from the UK to the EU fell by 13.6% - from €169 billion (£144 billion) in 2020 to €146 billion in 2021. The drop rises to 25% when the data for 2021 is compared with 2019. Services, including financial and professional, registered a 7% decline in 2021 over 2019.
Notably, several UK exporters have expressed disagreement with Brexit in the past, saying that it has restricted them from growing their businesses. In a British Chambers of Commerce (BCC) survey in February, a majority of the 1,000 respondents said the move created problems for them, like pushing up the costs, more paperwork, and delays.
In regard to the information, let us explore some export businesses listed on the London Stock Exchange.
Tate & Lyle (LON: TATE)
Tate and Lyle is a leading player in the food and beverages industry and supplies ingredients and solutions to other industries worldwide. The company is listed on the mid-cap focused FTSE 250 index and has a market cap of £3,009.62 million. Its one-year return currently stands at -13.34%. The company's stocks were trading at GBX 750.20, up 0.11%, as of 8:46 am GMT+1 on Friday.
Premier Foods Plc (LON: PFD)
The UK-based food company manufactures and distributes branded as well as own-label food in the UK, Europe, and other regions. The FTSE 250 constituent has given the shareholders a return of 2.74% over the past 12 months. The return isn't particularly significant on a year-to-date basis and stands at 0.72%. Shares of Premier Foods were down by 0.18% at GBX 112.60 with a market cap of £973.65 million as of 8:51 am GMT+1 on 1 July 2022.
Surface Transforms Plc (LON: SCE)
The company designs, develops, and sells carbon-ceramic brakes in the UK, Europe, the US, and other regions. Its primary focus is on carbon-ceramic brake discs and brake disc assemblies for OEMs. The FTSE AIM All-Share constituent holds a market cap of £84.94 million, and its shares were trading 1.15% higher at GBX 44.00 as of 8:58 am GMT+1 on 1 July 2022. The share value has depreciated by over 30% over the past 12 months and by 17.49% on a year-to-date basis.
Note: The above content constitutes a very preliminary observation or view based on market trends and is of limited scope without any in-depth fundamental valuation or technical analysis. Any interest in stocks or sectors should be thoroughly evaluated taking into consideration the associated risks.