Highlights:
Salaries in the UK have failed to catch up with the rising inflation levels.
In May, the yearly pay growth stood at 4%, less than half of the inflation level recorded during the month.I
Inflation in the UK continues to rise, and there is no relief in sight anytime soon. The prices of essentials have reached an all-time high, and people are facing a huge squeeze on their pockets. To make matters worse, the salaries of workers haven't risen in accordance with the increase in prices.
Yearly pay growth stood at 4% in May, according to figures from XpertHR, a pay and personnel data publisher. This is less than half the 9.1% inflation that was reported in May.
The number is though the highest since 1992 when the consumer prices index (CPI) hit 7.1%, XperHR said. This means that even though the pay growth reached record levels in three decades, they were still outstripped by the skyrocketing inflation levels.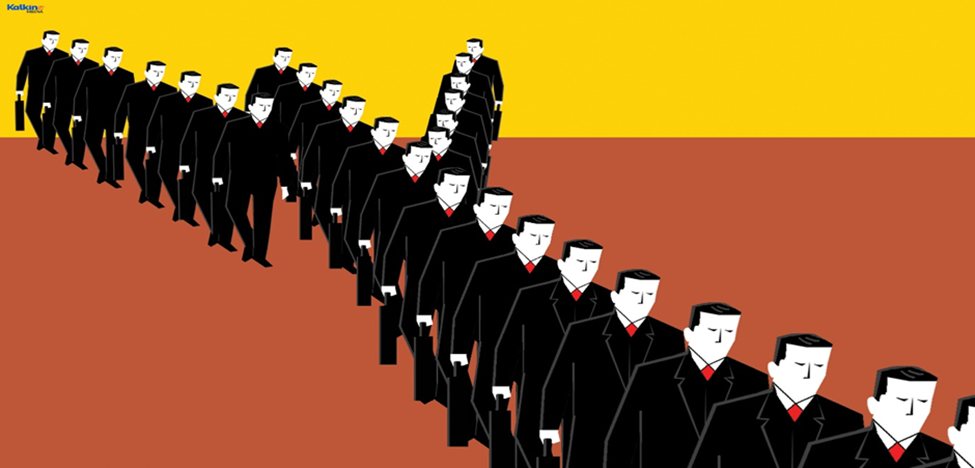 © 2022 Kalkine Media®
Notably, a business survey by the Bank of England has shown that employers surveyed in May did not have plans for any further pay rises.
Regular pay declined by 2.2% in April
Earlier this month, data from the Office for National Statistics (ONS) revealed that the real wages slipped by 2.2% in April. As per the data, the average total pay, including bonuses, rose by 6.8% in the three months to April. On the other hand, regular pay excluding bonuses climbed by 4.2%. However, when adjusted for inflation, the growth in average total pay was reduced to a meagre 0.4%, while the regular pay declined by 2.2% over the year.
In wake of this news, let us take a look at some FTSE-listed recruitment stocks and how they have been faring.
Hays Plc (LON: HAS)
Hays Plc offers recruitment services in 32 countries and operates 256 offices across the world. It offers permanent, contractual, and temporary staffing services in various sectors.
The FTSE 250 constituent's shares have a return of -30.74% over the past one year. The year-to-date (YTD) return currently stands at -23.26% to the shareholders. The company's shares were trading at GBX 112.20, down 1.84%, at 8:14 am GMT+1 on 22 June 2022, with a market cap of £1,892.31 million.
PageGroup Plc (LON: PAGE)
The recruitment consultancy provides services to organisations requiring permanent, temporary, and contractual personnel.
It is listed on the FTSE 250 index and currently has a market capitalisation of £1,314.48 million. The company's one-year return at present stands at -32.02%, and the YTD return stands at -37.87%. Its shares were down 2.10% at GBX 391.60 as of 8:24 am GMT+1 on 22 June 2022.
SThree Plc (LON: STEM)
SThree is a global specialist staffing company with operations in several regions, including the UK and Ireland, the US, Europe, Asia Pacific, and the Middle East. In the six months to 31 May 2022, the company posted a 23% rise in net fees on a year-on-year basis.
Shares of the company were trading at GBX 338.50, down by 2.17% on 22 June 2022 at 8:31 am GMT+1. Its current market cap stands at £462.78 million, and its share value has depreciated by over 25% over the past year. The YTD return stands at -27.05%.
Note: The above content constitutes a very preliminary observation or view based on market trends and is of limited scope without any in-depth fundamental valuation or technical analysis. Any interest in stocks or sectors should be thoroughly evaluated, taking into consideration the associated risks.