Highlights:
Raising concerns over electronic waste, a new study has suggested that Brits are sitting on unwanted electrical gadgets worth billions.
According to the data, British households hoard unwanted electrical gadgets worth £5.6 billion.
While the calls for reducing e-waste continue to grow, British households are hoarding unwanted electrical gadgets worth £5.6 billion.
Conducted by Repic estimates, an e-waste compliance group, the study showed that approximately 20.7 million electricals in working condition but not being used are sitting in homes across the UK. According to the data released ahead of International E-waste Day on Friday, the number of broken gadgets stands at 18.6 million.
Recycle Your Electricals, a campaign run by not-for-profit Material Focus, claims that about 155,000 tonnes of e-waste are being thrown in the UK annually.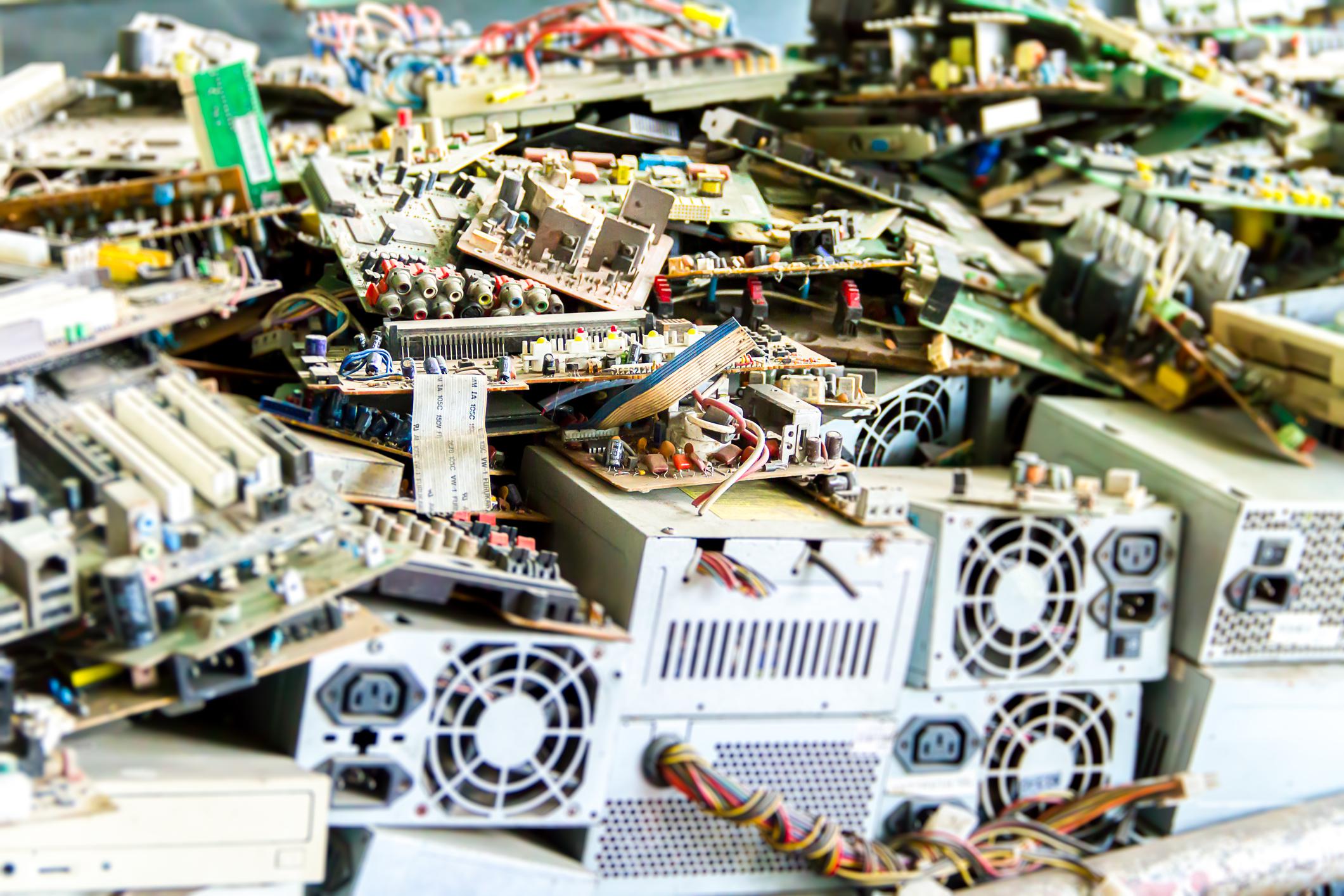 Image source: © Operationshooting88 | Megapixl.com
According to the data, approximately 11 million laptops and 9 million tablets must be resold or recycled. Not just that, there were about 8.5 million gaming consoles and 6.5 million computers, which can be dubbed as e-waste.
The latest data has raised concerns among campaigners, who have urged people to recycle their devices or resell them to combat the rising e-waste. In the current cost-of-living crisis, households can also generate considerable money by reselling these items, the research said, adding that many of them have a potential resale value of hundreds of pounds.
An Xbox One can fetch around £110 on average for the resale value, while a Nintendo Switch could be resold for about £200. On the other hand, laptops could have a resale value ranging from £270 to £420.
In the wake of this data and campaigners' concerns about the rising levels of e-waste, investors can look at the following stocks on the London Stock Exchange.
Biffa plc (LON: BIFF)
Biffa is among the UK's largest waste management businesses and focuses on collecting and recycling waste, including e-waste. The FTE 250 constituent has a market cap of £1,269.77 million, and its EPS is negative at -0.14. Over the past 52 weeks, the stock price has jumped by 15.48%, while it has increased by 15.57% on a year-to-date basis.
Renewi Plc (LON: RWI)
Renewi is a leading global waste management firm on the FTSE All-Share index. For the six months ended 30 September 2022, the company expects its EBIT to be ahead of the previous year on flat revenues. Its shares have slipped by nearly a third in the past 12 months, and the EPS currently stands at 0.93. RWI has a market cap of £391.54 million, and its shares were trading 3.07% higher at GBX 504.00 as of 11:22 am GMT+1 on Friday.
Note: The above content constitutes a very preliminary observation or view based on market trends and is of limited scope without any in-depth fundamental valuation or technical analysis. Any interest in stocks or sectors should be thoroughly evaluated taking into consideration the associated risks.