Highlights

Aston Martin and Jaguar have halted their Russian vehicle shipments due to the ongoing Russia-Ukraine war.
Car sales in Russia and Ukraine don't even account for 1% of Aston Martin's global sales.
British luxury carmaker Aston Martin (LON: AML) has halted its Russian vehicle shipments due to the ongoing Russia-Ukraine war. The car industry has been facing several trading hurdles last two year, first Covid-related hurdles and now the current geopolitical situation, which has led to Aston Martin and several other global carmakers to pause their deliveries to Russia.
Impact of sanctions
Aston Martin and UK-based luxury car maker Jaguar Land Rover (JLR) have put a pause on their vehicle deliveries to Russia, and this decision has been welcomed by the UK Government. Russia's aggression has led to Governments as well as businesses across the globe to levy sanctions on the country to isolate it. Major global car makers which have stopped delivering to Russia include Volvo, Volkswagen, Renault etc.
For supporting global trade, the SWIFT (Society for Worldwide Interbank Financial Telecommunication) mechanism is used by banks worldwide. However, several Russian banks have been barred from using this protected messaging system now, which has made it difficult for them to make cross-border payments.
Additionally, container shipping has been banned for Russia by global shipping giants like Maersk and MSC, which has further detached Russia from the global markets. Due to these factors, the sale of new cars in Russia has stopped as buying from Russia and shipping to Russia has become extremely challenging for carmakers.
RELATED READ: Segro, 3i Group, Barclays: Value stocks to keep an eye on in March
© 2022 Kalkine Media®
Aston Martin's stand
The UK-based producer of luxury sports cars and grand tourers is a world-famous operating brand that exports its vehicles to both Russia and Ukraine. However, both these countries don't even account for 1% of Aston Martin's global sales. The luxury carmaker has paused its deliveries to Russia due to the current geopolitical developments that have created barriers for global trading. The company is closely watching the developments in Ukraine, and while keeping close contact with its local dealers, it is focusing on the security and welfare of its associates and consumers in Ukraine.
In general, the UK carmakers mainly focus on exporting to countries in the European Union. Though Moscow and St Petersburg have showrooms of Aston Martin, Rolls-Royce, and Bentley, still exports to Russia are low as compared to the rest of the world. Only 10,000 cars were exported to Russia in 2021, of the total 860,000 cars produced in the same year.
RELATED READ: Belvoir, Harworth: Stocks likely to get impacted due to BoE's new rules
Share price performance
Aston Martin Lagonda Global Holdings PLC is listed on the LSE's main market since October 2018. The market cap of the FTSE250-listed company stands at £1,085.17 million as of 1 March 2022. Aston Martin Lagonda Global Holdings PLC's shares closed at GBX 931.80, down by 8.91%, on 1 March 2022.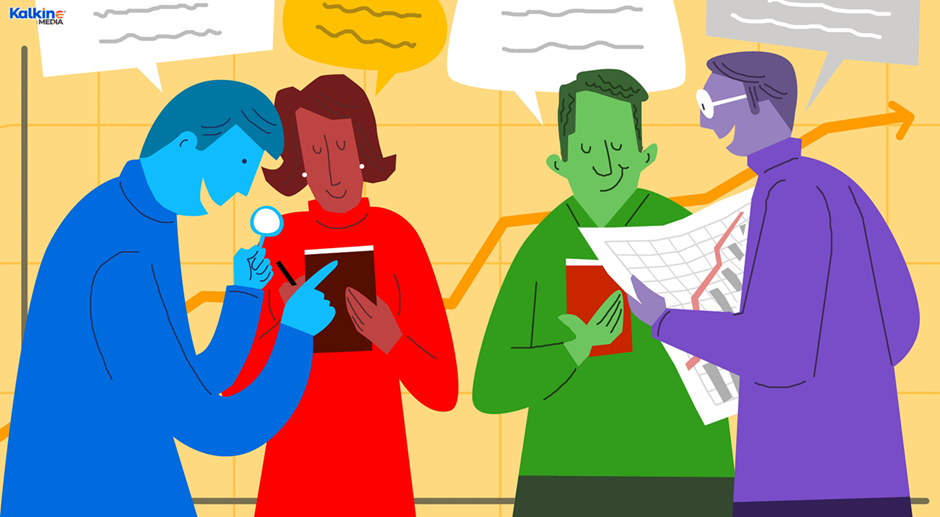 © 2022 Kalkine Media®
Over the last two years, the global car industry hasn't been able to perform well due to the disruptions caused by the Covid-19 pandemic, leading to a drop in car sales worldwide. The past months have been particularly tough for the industry as car production dropped due to the scarcity of semiconductor computer chips.
Due to these reasons, Aston Martin hasn't done well, and its one-year return was around -52.80% as of 1 March 2022, while its year-to-date return stands at -30.41%.
Note: The above content constitutes a very preliminary observation or view based on industry trends and is of limited scope without any in-depth fundamental valuation or technical analysis. Any interest in stocks or sectors should be thoroughly evaluated taking into consideration the associated risks.