Summary

Dechra Pharmaceuticals announced it had secured the right to sell animal pain management product Tri-Solfen in Australia and New Zealand markets.
The pharma company can now market the cattle drug worldwide
The London-listed company has increased its stake by another 1.5 per cent in Medical Ethics for AUD$ 32.5 million.
London-listed pharmaceutical products company Dechra Pharmaceuticals (LON: DPH) announced it had secured exclusive rights to sell and market animal pain management drug Tri-Solfen in the Australia and New Zealand markets.
Exclusive licensing agreement
The agreement will provide the veterinary products company with marketing authorisation and a long-term licensing agreement with Tri-Solfen developer Animal Ethics Pty Ltd. The deal terms include a signing amount of AUD$ 5 million (£2.8 million) payable upfront. The balance amount will be payable following Dechra's first commercial sale in the Australian market, which is expected to be in July. Besides, royalty would be applicable on all its net sales.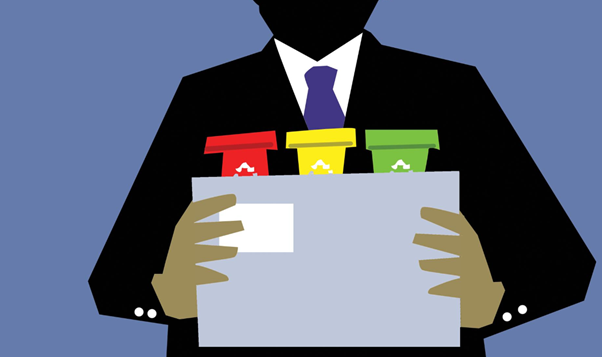 Copyright © 2020 Kalkine Media Pty Ltd.
The animal product cures the pain experienced by farm animals undergoing routine procedures such as castration, tail docking, de-budding, and dehorning. It is currently registered for use on cattle and sheep. However, Animal Ethics plans to develop it as a multi-species drug. It aims to use the product on pigs which are a primary focus, particularly in the European Union. The animal drug developer's current annual sales are AUD$ 9.1 million (£5.1 million).
Share acquisition
The UK-based veterinary product company has stated that it had acquired issued share capital from current shareholders for animal drug maker Medical Ethics Pty Ltd, the parent company of Animal Ethics, by 1.5 per cent. The acquisition brought the total consideration to AUD$ 32.5 million (£18.1 million) bringing Dechra's entire shareholding to 49.5 per cent once the deal is complete.
Dechra CEO Ian Page said the move would cater to its geographical expansion strategy. It would help boost the company's food producing animal product portfolio in the Australian and New Zealand markets. Moreover, the agreement is expected to bolster its reputation as a provider of high quality, clinically necessary and ethical veterinary pharmaceutical products.
Annual performance
The FTSE 250 company had reported that its annual revenue had risen by 6.8 per cent to £515.1 million for the year ending on 30 June 2020. Simultaneously, the company's operating profit saw a growth of 33.3 per cent for the same period.
Impact on stock price
Dechra's stock prices were marginally up by 0.74 per cent at GBX 3,720.00 as of 11.02 AM GMT on 9 February. Comparatively, the broader market index FTSE 250 was up by 0.36 per cent standing at GBX 21,162.95 for the same period.