Highlights:

Several projects have received funding to study the impacts of the COVID-19 pandemic on communities and the health system.
Blis Technologies appoints a new Chief Revenue Officer.
Rua Bioscience is actively hunting for an apt candidate for its CEO position.
As per the latest reports, researchers across the Kiwi nation have obtained funding to study the overall impacts of the COVID-19 pandemic to provide meaningful insights into how the community and the country's health system have responded to the pandemic and the vaccine roll-out.
Currently, 23 research projects, each being funded for 12 months, have successfully applied for the said funding. It must be noted that funds of between NZ$200,000 and NZ$500,000 have been allocated to each project.
With this overview, let us walk through the three NZX-listed pharma stocks, namely, AFT Pharmaceuticals, Blis Technologies, and Rua Bioscience.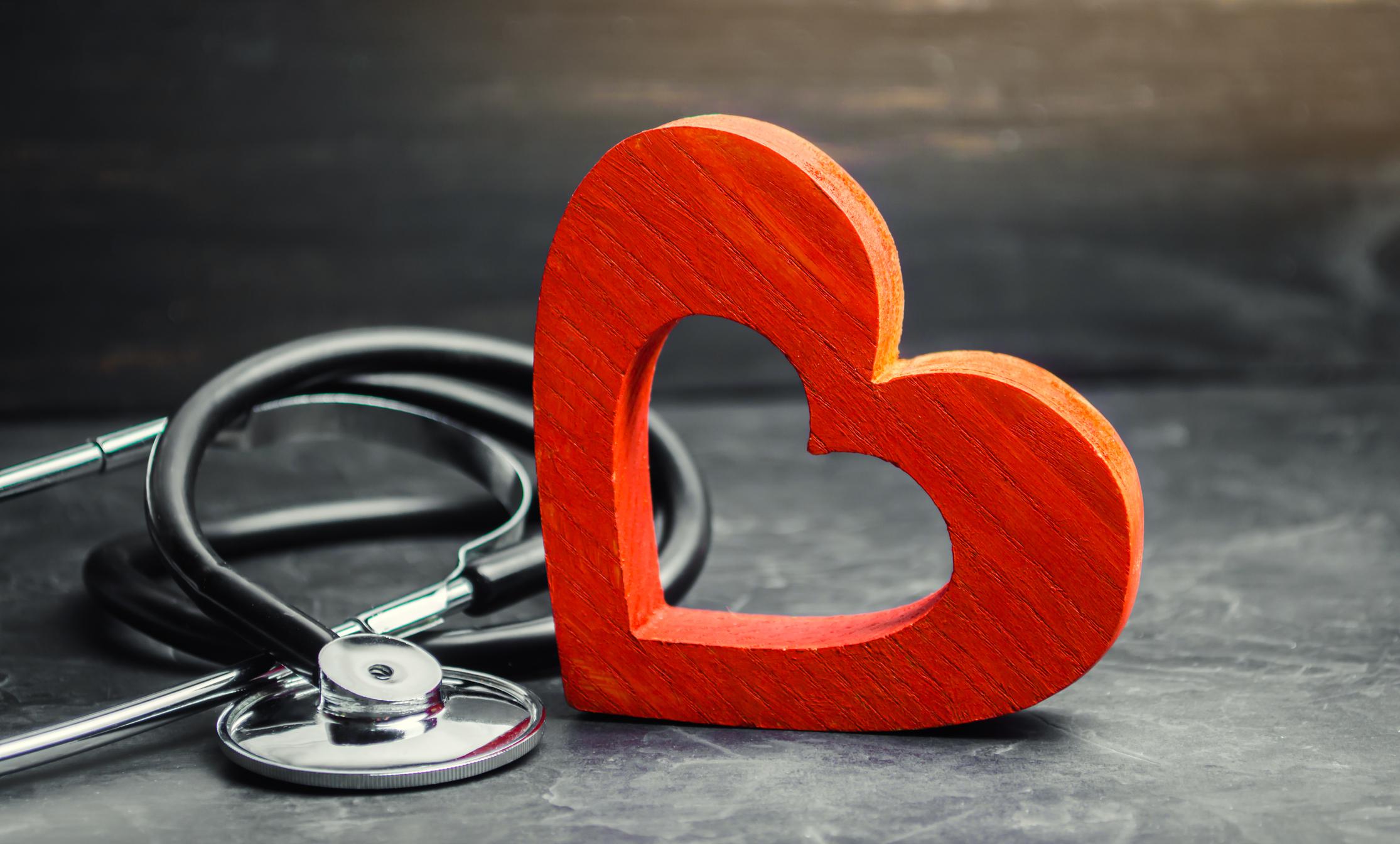 Source: © Andreyyalansky19 | Megapixl.com
AFT Pharmaceuticals Limited (NZX:AFT)
AFT Pharmaceuticals Limited is a leading pharmaceutical company engaged in developing, licensing, and selling a range of products that improve the health and wellbeing of people. Its current market capitalisation stands at about NZ$363.89 million.
A few days ago, the Company announced its plans to procure the US FDA (Food and Drug Administration) registration of its medicine, Maxigesic IV, which is an intravenous form of its patented pain relief medicine. Moreover, the pharma company intends to begin further studies on the FDA's request for additional details on the said medicine's packaging.
On 7 September, at the closing bell, AFT Pharmaceuticals fell 0.56% to NZ$3.530.
Blis Technologies Limited (NZX:BLT)
Dunedin-based Blis Technologies Limited, which was established in 2000, has expertise in creating advanced probiotics for mouth and throat. Its market cap is more than NZ$39 million.
Jennifer Walker, who was serving as the Company's Marketing and eCommerce Director, will now assume the role of BLT's CRO, i.e., Chief Revenue Officer. Her job responsibilities will include the integration of sales and marketing activity as well as providing leadership for all revenue streams.
On 7 September, at the closing bell, Blis Technologies lost 6.06% to NZ$0.031.
Rua Bioscience Limited (NZX:RUA)
Rua Bioscience Limited is a well-known NZ-based pharmaceutical company engaged in cultivating, developing, and supplying medicinal cannabis products and has about NZ$42 million as its market cap.
RUA has revealed that Anna Stove, who was earlier appointed as an Independent Director, will now take charge as the Company's Managing Director. Further, RUA is on the outlook for appointing a new Chief Executive Officer.
On 7 September, at the closing bell, Rua Bioscience was down 3.45% to NZ$0.280.
Bottom Line
The New Zealand government is concerned about the health of its people and is making due efforts to explore the overall impacts of the COVID-19 pandemic on its population, particularly on its Māori and Pacific communities, and people living in aged residential care and rural areas, among others.