Highlights:

On Tuesday, the NZX 50 shed 0.44% at the market close
Tower, Restaurant Brands New Zealand, and EROAD witnessed share price gains today
The New Zealand share market closed lower at the end of Tuesday's market session. The S&P/NZX 50 benchmark index dropped 0.44% and ended the market session at 11,762.150, majorly weighed down by indices like the S&P/NZX All Materials and the S&P/NZX All Real Estate, which traded lower at 3.13% and 0.92%, respectively.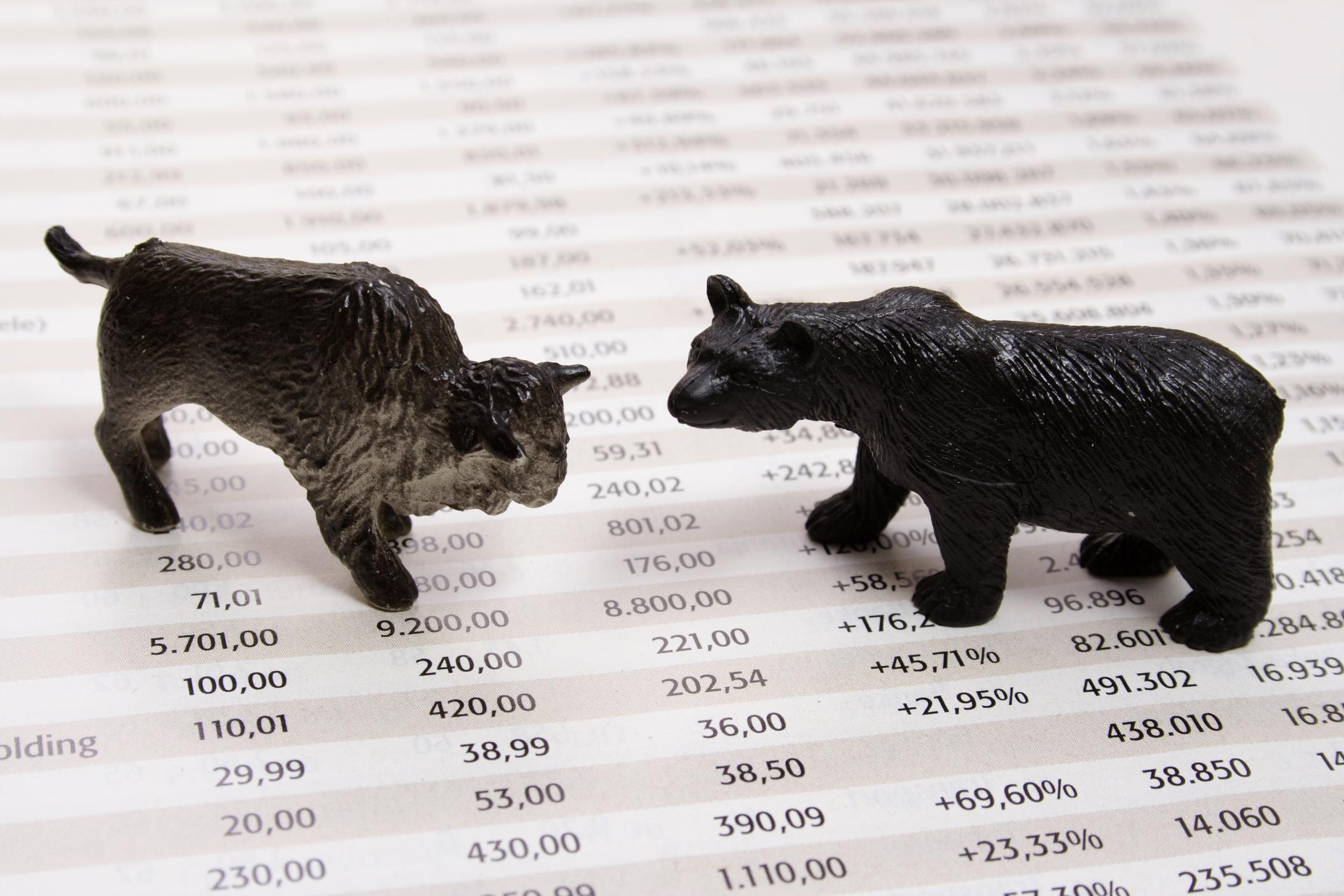 Source: © Danijelm | Megapixl.com
The top NZX gainer of the day was Tower Limited (NZX:TWR), which rose 6.35%. Other stock gainers were Restaurant Brands New Zealand Limited (NZX:RBD), up 5.85%, and EROAD Limited (NZX:ERD), whose share prices climbed 5.23%.
On the contrary, New Talisman Gold Mines Limited (NZX:NTL), ArborGen Holdings Limited (NZX:ARB), and Radius Residential Care Limited (NZX:RAD), were among the NZX decliners, having lost 33.33%, 6.38%, and 4.29%, respectively.
Global markets
Wall Street closed higher on Monday ahead of the August consumer price index report. On 12 September, the NASDAQ advanced 1.27%, the S&P gained 1.06% and the Dow Jones rose 0.71%. Energy was the top sector with shares of Bristol-Myers Squibb and Apple witnessing price gains.
Today, Asian markets were trading higher, with the Kospi of South Korea up 2.59%, led by SK Hynix and Samsung Electronics, up 3.87% and 4.5%, respectively. Japan's Nikkei 225 gained 0.16% and the Shanghai Composite of Mainland China rose 0.33%.
Oil and gold prices
On Tuesday, oil prices dropped as concerned traders expected more headwinds from COVID-19-induced lockdowns across China, and the focus is now shifting to OPEC's monthly outlook report, which will be released later during the day. Currently, Brent Oil Futures are marginally down 0.04% to US$93.97 a barrel.
The yellow metal's sheen somewhat faded on Tuesday as investors awaited more cues that US inflation was moving away from the peaks hit this year. On 13 September, Gold Futures fell 0.48% to US$1732.20 an ounce.