Summary

The global auto industry is facing an acute shortage of semiconductors, derailing production estimates for 2021.
The coronavirus pandemic-induced challenges hit supply chain of semiconductors last year. Though the auto industry picked up pace abruptly, the semiconductor industry is yet to match the demand growth.
Only few countries like the US, Taiwan, South Korea and Japan have the technology and significant capacity to manufacture semiconductors.
The global electric vehicle (EV) industry is facing an acute shortage of semiconductors, impacting the rollout of new units. Semiconductors are used in cars for the proper functioning of microprocessors and transistors in EVs.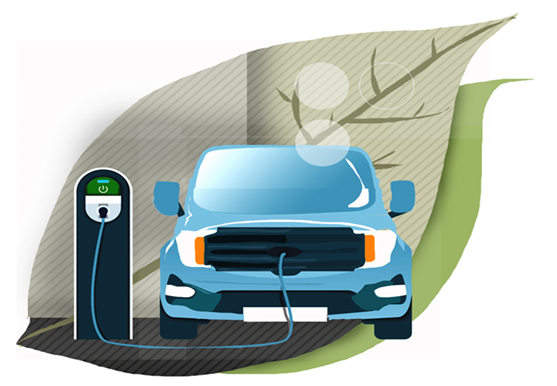 Copyright © 2021 Kalkine Media Pty Ltd.
Good Read: Electric Vehicles Then & Now: Tracing The Near 200-Year History
The demand for semiconductors is at its peak due to the booming demand for high-end electrical gadgets and gears. Smartphones, laptops, and gaming consoles extensively use semiconductors. The shortage can be simply attributed to the gap between current demand and supply.
After a dismal performance in 2020, the auto industry started the new year on a high note on the back of strong demand. The demand in the EV sector surpassed all estimates and created a shortage for many critical equipment used in manufacturing.
However, the supply side is yet to augment its capacity to meet the requirement. US companies control 47% of global semiconductor supplies. South Korea and Taiwan are other significant suppliers. The current shortage is a classic case of demand and supply gap.
The supply chain was deeply strangled in 2020 when sales were low, and automakers purchased low numbers of semiconductors from manufacturers. For the most part of 2020, auto companies either halted their manufacturing units or were running them at a reduced capacity.
Also Read: Do you know these exciting lithium projects geared-up to fuel EV revolution?
In 2021, the demand for EVs is skyrocketing, beating all estimates. However, the semiconductor industry doesn't seem to be ready to meet the demand, creating a net shortage, which is halting or impacting the production of EVs.
Automakers Are Slowing Production Lines
Be it electric vehicles or conventional cars, chips and semiconductors play a huge role in their manufacturing. The smart devices installed in vehicles need semiconductors to run.
In EVs, semiconductors direct the current to charge the battery at an optimum rate. The shortage of chips and semiconductors is putting pressure on production lines, as a result, many companies have halted their production.
Good Read: Three ASX lithium stocks riding high on EV boom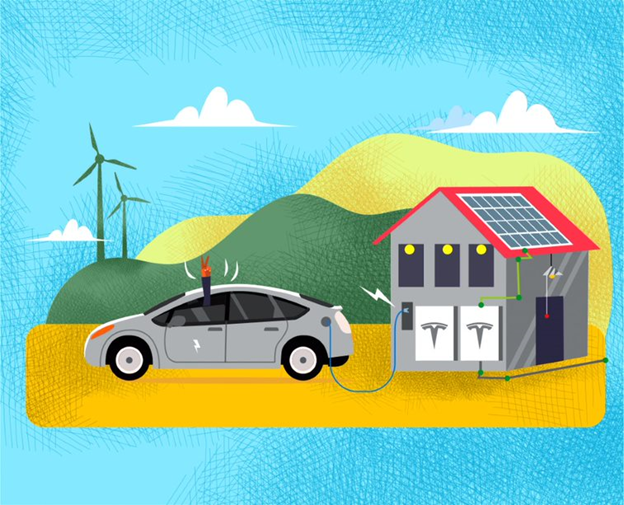 Copyright © 2020 Kalkine Media Pty Ltd.
Ford Motor (NYSE:F), General Motors (NYSE:GM), Volkswagen, BMW, Tesla (NASDAQ:TSLA), Nio (Chinese EV), Fiat and other prominent electric vehicle manufacturers are feeling the heat of semiconductor shortage. The dip in vehicle production could eventually impact jobs at auto companies and suppliers of spare parts to these companies.
What is US President's stance on the Crisis?
While addressing the challenge, US President Joe Biden recently said that the US needs to come out with a roadmap to augment the production of chips and semiconductors to support the auto industry. He emphasised on building newer capacity for chips and semiconductors.
Read here: Five Lithium penny stocks that are packing a punch
The president was talking at a virtual submit with the chief executives of 20 prominent firms, including Ford, General Motors, Intel Corporation (NASDAQ:INTC) and Taiwan Semiconductor Manufacturing Company.