Source: m_sovinskii, Shutterstock
Two stocks caught up in the short squeeze frenzy of the past two months had an interesting five days on the NYSE last week.
GameStop Corp (NYSE:GME) and AMC Entertainment Holdings Inc (NYSE:AMC) are both heavily shorted by institutional investors such as Melvin Capital. Melvin Capital and its compatriots' short positions are being squeezed by retail (and other institutional investors) who are attempting to keep the stock prices of these two companies up.
Source: © ColleenMichaels | Megapixl.com
GameStop stock climbed 151% last week. The stock shot up 133% between Monday and Thursday, then decreased by 6% on Friday. GameStop shares were at US$101.74, by the close of the market session on Friday.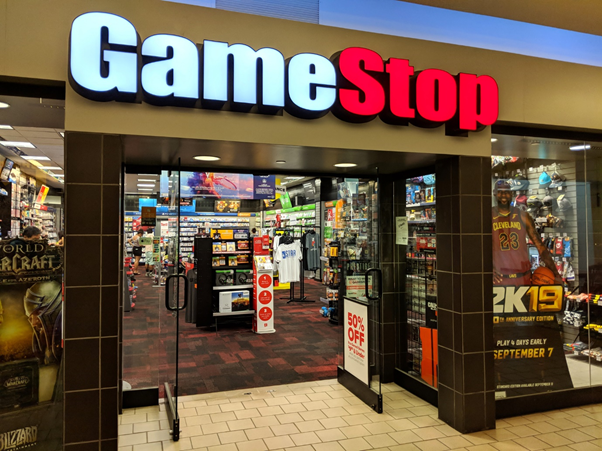 Source: © Brodogg1313 | Megapixl.com
AMC Entertainment did not fare quite as well and were not on a par with GameStop last week, although it gave a decent performance. The Stock increased a relatively moderate 35% over the week. AMC Entertainment shares peaked on Thursday before pulling back on Friday much like GameStop. On 26 February, AMC Entertainment shares ended the market session at US$8.01, declining by 3.38.
The Week Ahead?
The US markets are set to open in a few hours after closing down for the weekend. After-hours trading is indicating how GameStop and AMC Entertainment will open on Monday.
On 1 March, at the time of writing, GameStop shares were at $99.50 in after-hours trading, decreasing by 2.20%. Although it is tracking downwards, the movement in after-hours trading is perhaps immaterial considering the extraordinary incline in the price last week.
On 1 March, at the time of writing, AMC Entertainment were trading at $8.20 in after-hours trading, increasing by 2.37%.
Perhaps indicating where retail investors believe the short squeezes, and in particular, where GameStop stock price will go this week is the number of call options traded last week. An unusually high volume of call options was recorded for GameStop shares last week. The options will be in-the-money only if shares hit US$200 or US$800 this week.
READ MORE: Is GameStop (NYSE:GME) Rallying Again?