Highlights

Airbnb has come forward to give free housing to 20K refugees from Afghanistan.
The step comes as people vacate from Taliban-controlled Afghanistan.
The US has evacuated nearly 60,000 people from Afghanistan since 14 August.
Vacation rental firm Airbnb (NASDAQ:ABNB) announced on 24 August that it would offer free housing to 20,000 refugees from Afghanistan at different places around the world. The move comes as thousands struggle to leave Afghanistan after the Taliban took control of the country.
The free housing cost will be funded by Airbnb and CEO Brian Chesky through donations to Airbnb.org and donations to the Airbnb.org Refugee Fund.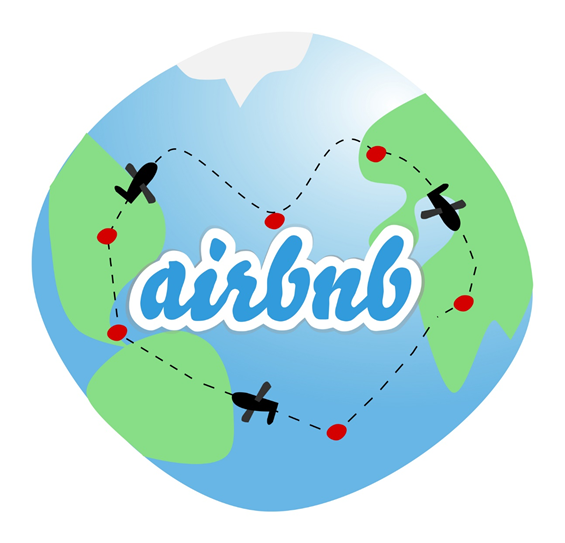 Source: © Letuve | Megapixl.com
The Airbnb community has helped several people over the past years through its non-profit organisation Airbnb.org, which is committed to enabling temporary stays for people in moments of crisis.
The organisation has assisted by providing shelters to those who were displaced by natural disasters, and also offered several places to stay and peace of mind to frontline workers at the peak of the pandemic.
ALSO READ: How Taliban's Afghan victory could affect the global rare-earth market
As per Chesky, the displacement and relocation of Afghan refugees in the US and elsewhere is one of the greatest humanitarian crises of all time. Hence, Airbnb has a responsibility to step up.
He added that the cost would be borne by the Company but asked for help for hosts as well to succeed in the move. He offered to provide the right connections to someone who was willing to host a refugee family.
Refugee crisis in Afghanistan
The Afghanistan refugee crisis started with the US troops withdrawing from the country and the Taliban taking over the reins.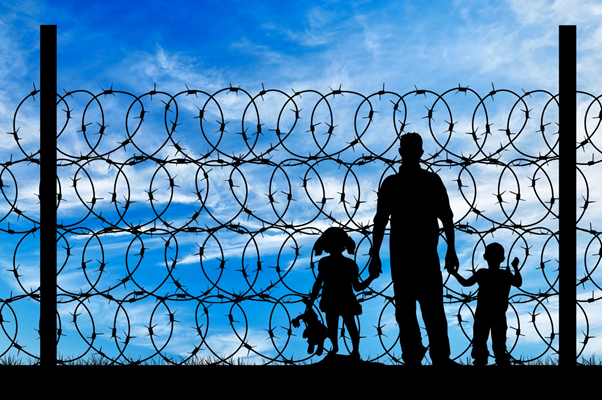 Source: © Prazis | Megapixl.com
A UN Refugee Agency has projected that nearly 270k Afghans have been internally displaced since January. This would imply that the total relocated population has gone over 3.5 million. The agency has also asked the neighbouring countries to keep their borders open amid the growing humanitarian crisis in Afghanistan.
RELATED ARTICLE: US evacuates 11,000 people from Afghanistan in 30 hours
A UN High Commissioner for Refugees (UNHCR) spokesperson stated last week that Afghans who were at risk after the takeover by the Taliban had no clear path. The White House has revealed that nearly 60,000 people have been evacuated from the Kabul airport since 14 August.
On 24 August, Airbnb's stock stood at US$161.42 at the end of the trading session, up 9.97% from the previous close.