Highlights

Canada's federal government support during the pandemic has likely contributed to the trend.
Middle-aged Canadians are looking favorably toward online trading.
Just like e-commerce, online discount brokers are gaining traction in the country.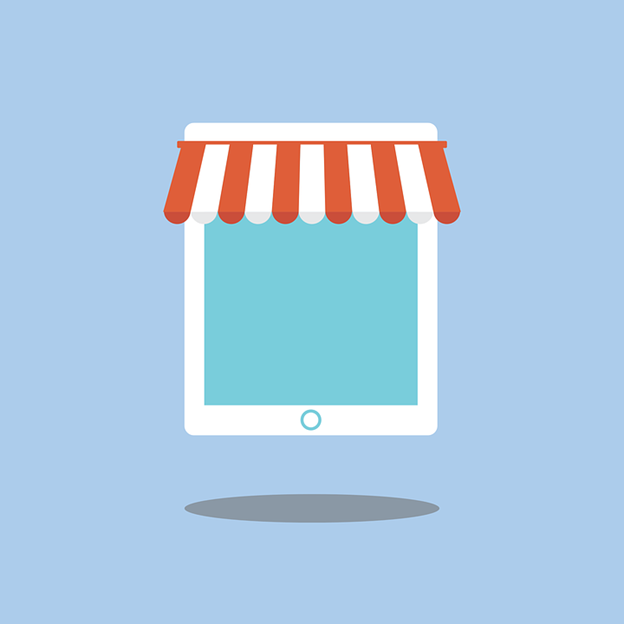 Source: Pixabay.com
People are using e-commerce more. A simple reason for this can be the outbreak of the pandemic and the resulting restrictions on movement. Let's understand how middle-aged people are using e-commerce and how this can also impact how people trade stocks and other assets.
Middle-aged people spending via e-commerce
There are two elements here. First, people, in general, are spending more money, and second, more middle-aged people are using e-commerce platforms.
The former element is probably owed to the federal government's stimulus. Although the COVID-19 pandemic brought a slowdown and dealt a blow to all macroeconomic indicators including job creation and cross-border trade, the government managed demand in the economy by providing cash support to families.
Also read: 7 cheap TSX stocks to buy in 2021
The latter element is owed to restrictions on movement and increased use of smartphones. Today, more people are subscribing to Netflix and other subscription-based platforms, and more retail investors are entering the stock market space by using apps like Questrade and Wealthsimple. Similarly, more people are using e-commerce.
What's the likely future of online brokerages?
Many are talking about new technologies like blockchain and artificial intelligence, but it is the online discount brokerage tech that has emerged as a clear winner. It will continue to shape trading in the future. What is happening is these brokerages are using the direct-to-consumer (DTC) model, where prices are ultra-competitive to engage users.
A TSX Index to look for now
Many talk about the benchmark TSX Composite Index. But there is one index that comprises of stocks that provide sustainable dividend income.
Similar to how online brokers have made trading easier, the TSX Canadian Dividend Aristocrats Index makes earning a steady flow of income easier. The index has companies from various sectors and industries.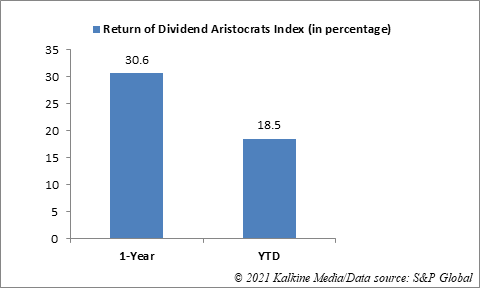 Also read: Got $500? 5 best TSX stocks to buy in 2021
At the time of writing, the TSX Canadian Dividend Aristocrats Index was at 316.30. The one-year return of the index is a whopping 30.6 per cent. The year-to-date (YTD) return is 18.5 per cent.
Bottom line
Middle-aged Canadians are shopping online more. A steep rise in the number of retail investors on online discount brokerages indicates that people are also shifting toward stock investment. At this time and for middle-aged investors, the TSX Canadian Dividend Aristocrats Index is an interesting watch.