Highlights

Fumio Kishida has been elected as the new prime minister of Japan.
Kishida succeeds Yoshihide Suga, who stepped down from the position after people's growing criticism over his government's handling of the pandemic.
The new PM has called national parliamentary elections on 31st
The Australia–Japan partnership is important for both countries' strategic and economic interests.
Japan elected 64-year-old Fumio Kishida as its new prime minister through a parliamentary vote on 4 October 2021. The leader of the ruling Liberal Democratic Party (LDP) and former foreign minister will now be serving as the 100th prime minister of the country.
The leadership contest was conducted in the parliament after Yoshihide Suga tendered his resignation as PM in the wake of growing public rage over his government's handling of the ongoing pandemic and related economic hurdles. He was also hugely criticised for hosting the Tokyo Olympics amid the pandemic.
The Immediate Big Task Ahead – General Elections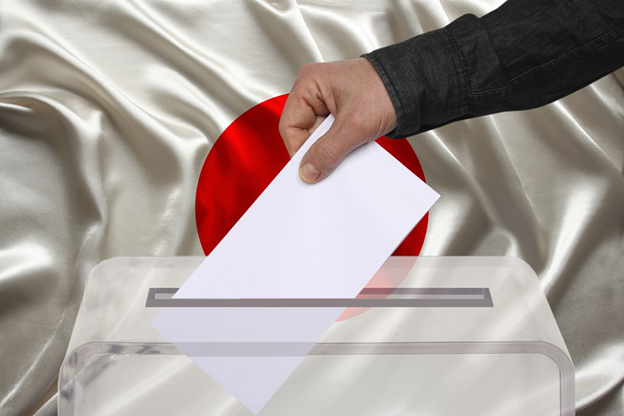 Image Source: © Sepavo | Megapixl.com

Soon after taking charge as the new prime minister, Kishida announced that the national parliamentary elections will be conducted on the 31st of this month as the ongoing parliament session will be dissolved on 21 October.
The newly elected prime minister only has few weeks' time to lead the Liberal Democratic Party through the crucial parliamentary polls.
Japan set for polls; will it affect Japan-Australia relations?
Among the various challenges that lie before him, Japan's economic recovery holds the foremost and the most prominent position. The outbreak of COVID-19 and the pandemic-induced long national emergency has severely damaged the world's third largest economy.
To win people's vote, he would need to pay heed to the crisis and bring into play effective programs, policies, and measures to restore and achieve the pre-COVID economy levels.
Japan and Australia relations amid the changing political scenario

Image Source: © Allexxandar | Megapixl.com

Japan and Australia share a relationship built over the strategic and economic interests of both the countries. Japan is the second largest export market of Australia, its second largest trading partner, and the third largest source of foreign direct investments.
Also, the defense relationship between two countries has significantly evolved over the past two decades. Japan and Australia are the members of the historic Quadrilateral Security Dialogue that involves the United States and India as well.
The two countries engage in joint defense exercises and hold regular discussions on regional security matters, including the nuclear tests and ballistic missile launches undertaken by the Democratic People's Republic of Korea (DPRK).
Any change in Japan's national leadership or in its political arena is bound to cause ripples in the alliance. With Kishida taking charge as the new prime minister of Japan, it would be interesting to see the turn of events in the coming months.
Also Read: Uncertainty around economic recovery deepens amidst the global supply chain crisis