Highlights

The rise in demand in the past couple of months has resulted in a global supply chain crisis.
The demand for energy, goods, labour and transportation has surged significantly across several economies.
The energy crisis has hit China and the UK while many cargo ships are waiting off New York and Los Angeles coasts to unload.
The supply chain crunch may last until after Christmas in several countries.
The road to economic recovery for several nations appears to be in the muddy waters as the world braces against the global supply chain crisis. Just when things started normalising in several economies as they emerged from the COVID-19 downturns, the sharp resurgence in demand led to the global supply chain crunch.
ALSO READ: Prospects of small businesses amid broader economic recovery
Significantly, the demand for energy, goods, labour and transportation has surged rapidly, putting a massive strain on the global supply chain. As a result, the world seems to be gripped by the chain issues issue.
The Supply Chain crisis takes a toll on the US and Australia
Off the Los Angeles and New York Coasts, several cargo ships may have to wait for weeks to unload goods. Thus, many experts are predicting that consumers could face shortages and price surge for several goods. It could also dampen the spirit of festive seasons such as Christmas and Thanksgiving when record sales are achieved.
Australia faces a shortage of materials used in the construction industry as the demand for housing is riding high. Australia saw its house prices rise rapidly over the past few months, with demand driven by a low-interest rate scenario.
ALSO READ: Housing price rise: What to expect as Treasurer, regulators mull loan crackdown
The energy crisis in China and the UK deepens the challenge
The situation does not seem to be panning out well for Britain, which is in the midst of fuel shortages, leading to panic buying at the petrol pumps. While urging motorists to avoid panic buying, Britain Prime Minister Boris Johnson also indicated that the crisis could last until after Christmas. At the same time, the shortage of truck drivers, further interrupting the supply chain, has led Britain to extend its visa program for the drivers.
ALSO READ: Is it too early to panic for Christmas?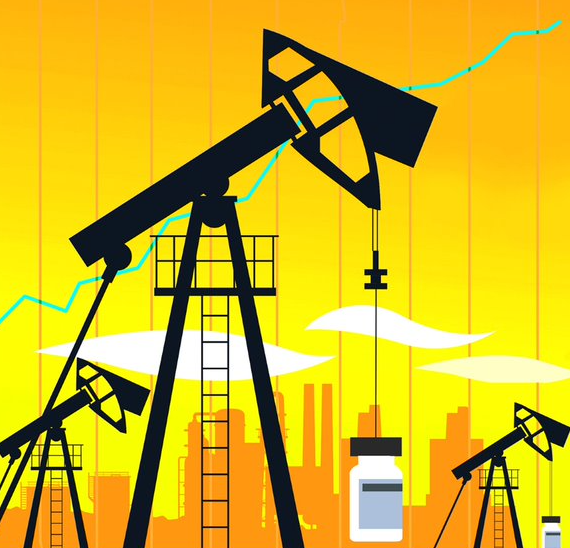 Source: Copyright © 2021 Kalkine Media
Meanwhile, China's power crisis has halted operations at several factories, and Goldman Sachs recently downgraded its forecast for China.
RELATED ARTICLE: China faces double whammy as power crisis adds to Evergrande woes
Bottom Line
There is a significant chance that shoppers may have to put their shopping plans on the backburner if the global shipping crisis continues for months. The effect of the supply chain delays against the spiralling consumer demand could trickle down to the price of consumer goods. At the same time, Brent crude hit US$80 per barrel, highest since 2018 could pose negative implications for several goods and transportation industry.
ALSO READ: US markets close higher as tech, energy stocks gain