Highlights

Fintech companies have started to pose serious challenges to traditional mortgage firms.
The younger lot is now more open than ever in carrying out its banking activity online.
Australia's fintech industry has recently attracted record investment, resulting in a major boost to its revenue streams.
The traditional mortgage business is changing fast. Customers in the modern economy are now conducting a range of tasks through new channels such as apps. It has resulted in the fast-tracking of the financial technology (fintech) revolution. Wider and safer use of application programming interfaces (APIs) is now providing customers a plethora of choices.
The latest segment where fintech companies have created intense competition is the most lucrative business in Australian banking - mortgages. Traditional banking giants ruled the AU$1.9-trillion home loan market for years. Mortgages dominate the Big Four banks' loan portfolios.
However, fintech firms are slowly giving competition to these banking giants now. The prime reason behind the recent success of fintechs is that the younger lot is now more open than ever in carrying out their banking online, giving fintechs an opening.
Overview of Australia's fintech industry
Australia's fintech industry has recently attracted record investment, resulting in a big boost to its revenue streams. According to the estimates by KPMG, investment in the Australian fintech sector hit US$890 million in H1 2021, up 60% from US$557.2 million in H1 2020.
It included Judo Bank's US$89-million investment, and mortgage fintech company Athena Home Loans' US$64-million investment.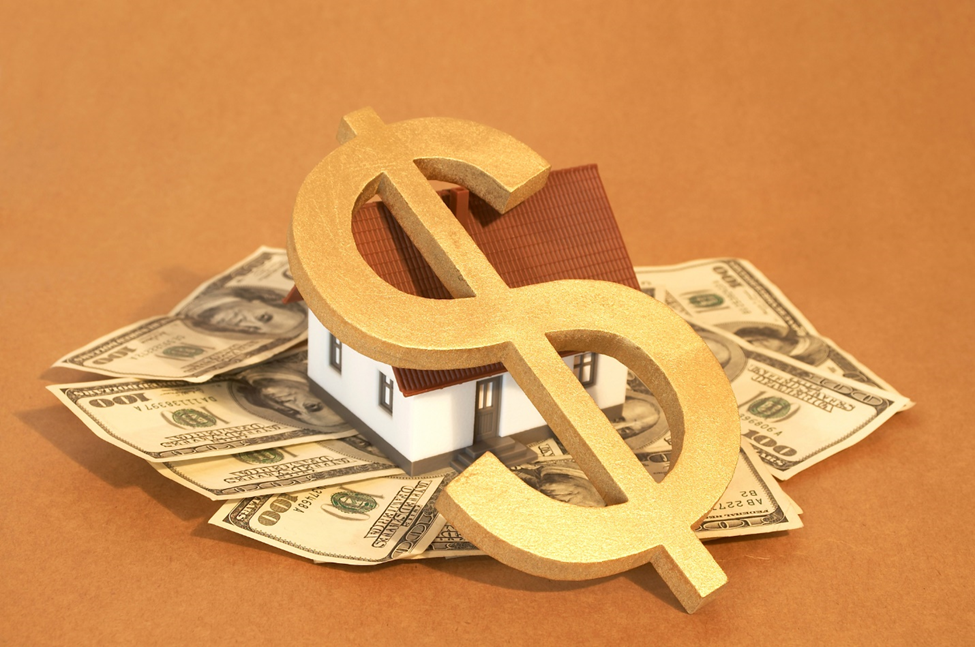 Image Source: © Khz | Megapixl.com
Companies target young home loan buyers
The latest move by Afterpay and neobank Up show that fintech players are targeting younger home loan buyers. However, it is being done with established support from traditional banks.
Afterpay, for instance, has plans to sell mortgages this year via its recently launched banking app aimed at Gen Y women and Gen Z. It is being done through funding from Westpac.
Similarly, Up is also targeting young customers through its app in 2022. Up, founded in 2018, was created as a collaboration between software development company Feronia and Bendigo and Adelaide Bank. It has over 400,000 customers, most of them are young Australians.
Tic:Toc, a fast-growing digital mortgage business backed by Bendigo is another example.
In addition, non-bank lenders such as Nano Digital Home Loans and Athena Home Loans have emerged successfully in the recent past.
Will digital home loans dominate the future?
Even as fintech companies have performed decently, it is still a long way ahead for them. According to a survey by Finder.com in 2020, over half of Gen Y and Gen Z are still happy to visit a branch for a mortgage.
Traditional banks have also sensed the warning and are innovating at a fast pace. For instance, Commonwealth Bank and ANZ Bank are mulling the possibility of a 10-minute mortgage in 2022.
Furthermore, Apple and Google are also planning to foray into the payments segment via their digital wallet apps.
The Bottom Line
While it may take some more time for technology-based mortgage apps to dominate the segment, digital finance has emerged as serious competition to banks. And the customers can only benefit from it.
RELATED ARTICLE: Report: World's richest got richer during pandemic
RELATED ARTICLE: Which are the best five cryptos for mining at home in 2022?
RELATED ARTICLE: Australia and other Pacific islands under Tsunami alert