Highlights
Pensioners desire a stable cost of living that doesn't hurt their pockets.
The living cost has surged manifold for the pensioners in Australia.
Disruptions in the supply chain of goods due to multiple factors have flared the rise in price of household goods.
It's advisable for everyone to plan well for their life after retirement, with the right share of monetary resources that can help them spend their old age without stress or hardships. However, unprecedented events can leave one's retirement plans in ruins. The cost of living in the fast-growing world is one such factor.
While elderly people sketch out their course of living with a fixed amount of pension after retirement, inflation quashes all their gambit. The situation has grown gruesome as the living costs for age pensioner households in Australia are touching the zenith. It has jumped to the highest levels recorded in the September 2006 quarter.
Understanding the metrics behind soaring living costs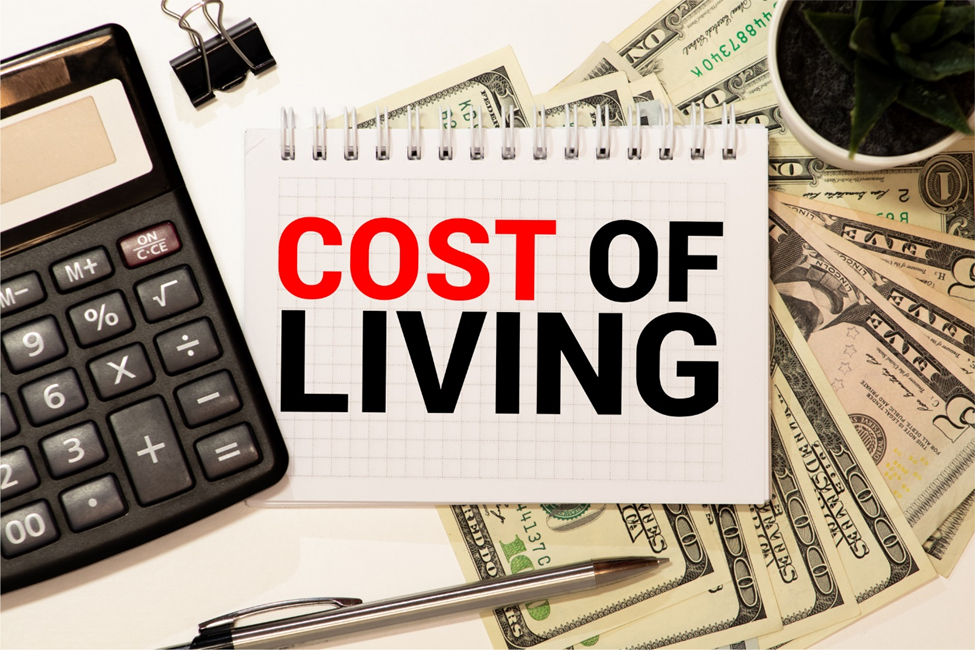 Image source: © Zolakstock | Megapixl.com

According to the latest report released by the Australian Bureau of Statistics (ABS), the annual hike in cost of living peaked somewhere between 3.8% for employee households and 4.9% for age pensioner households in the March 2022 quarter.
"Automotive fuel and food prices contributed to higher living costs for all Australian households, with fuel prices increasing by around 35 per cent and food prices rising by more than four per cent in the past 12 months," commented Michelle Marquardt, the Head of Prices Statistics, ABS.
Also, Consumer Price Index (CPI) clocked a steep rise during the quarter and over the last one year. There has been an increase of 5.1% in CPI in the last 12 months to the March 2022 quarter. It jumped by 2.1% in the March quarter alone.
Non-discretionary annual inflation was higher than the CPI. In the quarter, non-discretionary inflation grew by 3%. Non-discretionary inflation covers products and services that are unlikely to be reduced by households, such as housing, automotive fuel, food, and health costs. All these categories have witnessed sharp price rises.
Do read: How to de-risk your pension savings?
Australian Government Decided To Introduce Cost Of Living Package

What has sparked the spiralling inflation?
The living costs for age pensioner households have been significantly impacted due to the price changes for the household items in capital cities. Below are the elements that have caused a stir in the cost of living for age pensioners:
Disruptions in the supply chain and high cost of transport and packaging
Floods have affected the stock of food series, such as meat and seafood
Increased oil prices due to Russia-Ukraine conflict
Cyclical fall in the consumer category eligible for subsidies under the Medicare and Pharmaceutical Benefits Scheme (PBS) safety net
What Is Gen Z Looking At As An Alternative To Pension Investment?