Highlights

Shiba Inu, the relatively new cryptocurrency, has had its best year with a dramatic rise in its popularity and growth.
It even made its way to the top 10 list of major cryptos across the globe, surpassing many of the popular tokens like Litecoin, Binance USD, Polygon, Uniswap, etc.
However, to continue its upward momentum, it needs to work upon its fundamentals and come out of the shackles of just being a parody coin.
Shiba Inu, the dog-themed meme crypto founded in 2020, is one of the biggest crypto revelations of 2021, with its token witnessing astronomical popularity and widespread adoption.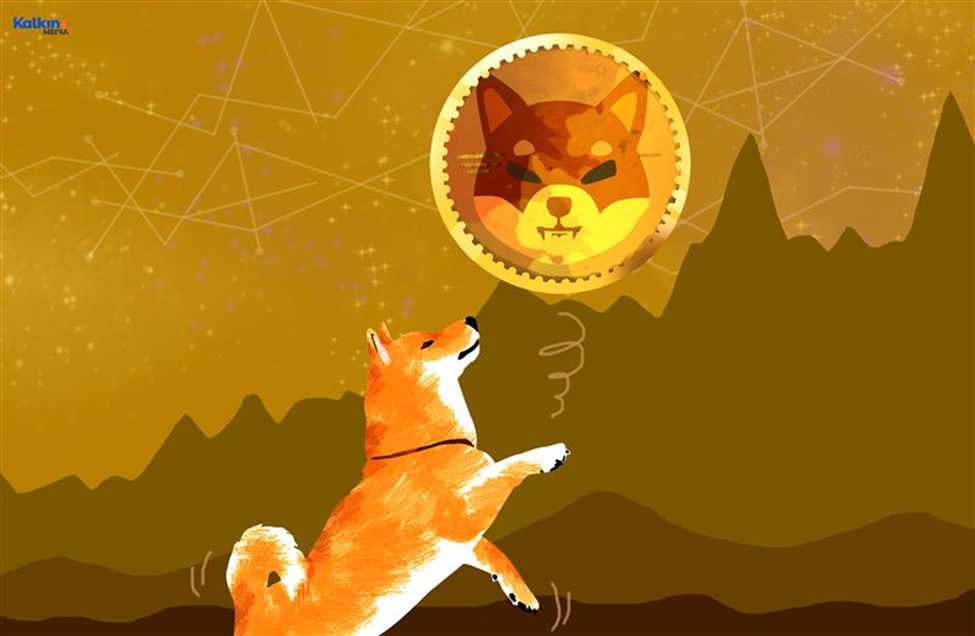 Source: Copyright © 2021 Kalkine Media
Launched as a rival to Dogecoin, Shiba Inu's frenzy saw no bounds when the crypto reached an all-time high of US$0.00008841 per token in late October 2021.
Related Read: Shiba Inu continues its astronomical surge despite the snub by Musk
Soon, it surpassed many popular cryptocurrencies and marched into the top 10 list for the first time. Shortly, it overtook the original canine-themed meme crypto, Dogecoin, and secured the eighth spot. Though, this newfound victory did not last long, for DOGE fought to take back its position.
Interesting Read: Shiba Inu Killed Dogecoin, Enters Top Ten
However, this changed the perspective of crypto investors towards the SHIB token, following which it saw a huge surge in its investors' base.
Why is there fascination for Shiba Inu?
One of the prime reasons behind the craze for this crypto is its cost. Shiba Inu is one of the most affordable cryptocurrencies worldwide, which is currently priced at US$0.00004424.
Its huge community, also known as the SHIB Army, buy the crypto in droves, helping its price soar high.
Basically, investing in this meme token can be termed as a high-risk, high-reward type of crypto investment.
Must Read: Should You Invest in Shiba Inu Coin?
Does SHIB token's astronomical surge align with its fundamentals?
However, analysts criticise the meme token for having no utility. Its meteoric price surge has more to do with the hype rather than its fundamentals.
Also, the coin's prices are likely to plummet after its newfound admirer base would sell its coins and move towards a different investment.
Platforms embracing Shiba Inu
All said and done, Shiba Inu has continued to defy public notions about its value and project. Currently, the meme currency is on that pedestal, which many crypto projects fail to achieve.
It has achieved so many milestones in such a short span of time, like Newegg's latest announcement of accepting the meme coin on its platform, crypto exchange Kraken and Phemex's adoption of Shiba Inu, etc.
It is very likely that the meme crypto is sure to witness many more success stories in the forthcoming year too.
Do Read: Shiba Inu & DOGE's rival CateCoin set to explode? Know price prediction
Bottom Line
As the cryptocurrency market is marked with volatility, investing in new cryptos like Shiba Inu may be riskier though it possesses existing opportunities. Hence, investors must always make informed decisions and invest accordingly.