Highlights

Bitcoin remained steady over mid-week as the world's major crypto leaders testified before US lawmakers regarding various crypto products and services.
It continues to be around the US$50,000 mark with slight ups and downs.
The crypto must peak beyond the resistance level to yield greater upside targets.
The cryptocurrency market saw a surge again in profit bookings from investors as the market witnessed a rebound during mid-week.
As the Omicron variant scare continues to ease out, the crypto market seemed to regain a little momentum.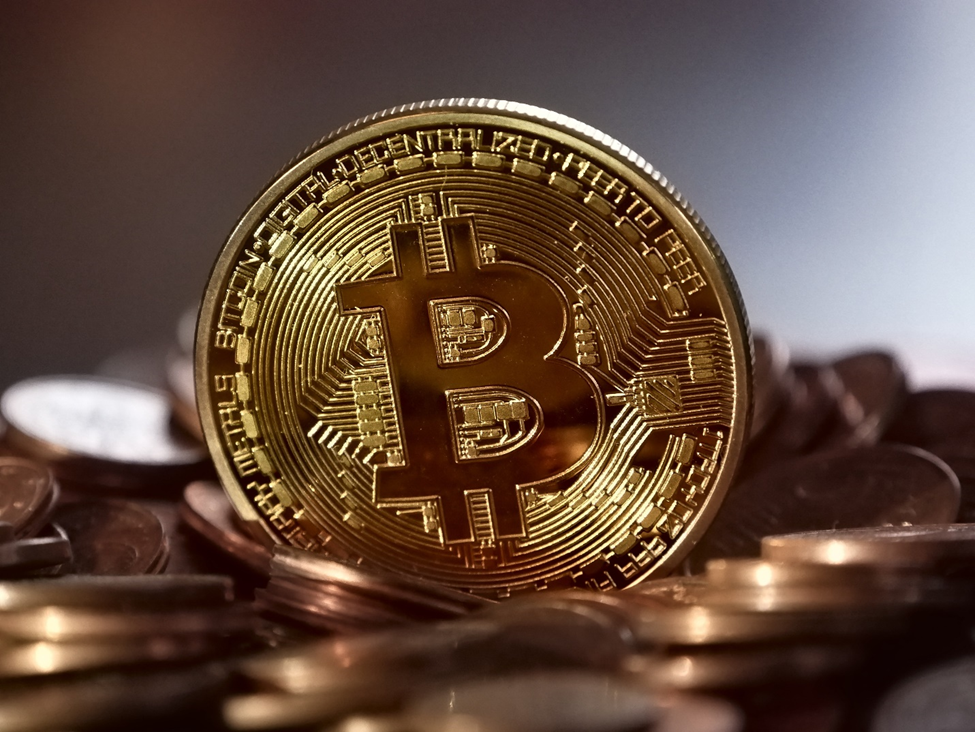 Source: Pixabay
How did Bitcoin fare?
The world's most popular cryptocurrency, Bitcoin, continues to hover around US$50,000, following a sell-off of about 20% during the preceding week.
Do Read: Bitcoin Recovers, SHIB grows after Kraken Listing
Currently, trading at US$49,933.02, the crypto may yield upward aspirations of buyers if it crosses US$55,000
It is pointed out that Bitcoin whale accounts have been particularly agile over the last week and have played a major role in giving an upward lift to the price of the largest cryptocurrency of the world to touch the US$50,000 mark.
Related Read: Bitcoin recoils 18% after slipping to $42,000
Why was Bitcoin steady?
The main reason as to why Bitcoin was able to maintain its value was a recent meet where the leaders of the six major crypto companies testified before the US Congress regarding their opinion on crypto products and services, as the lawmakers struggle to bring the cryptocurrency market within public policy and regulations.
A look into other cryptos across the globe
Other major cryptos like Ethereum, Cardano, Solana, Shiba Inu, etc., were in a state of flux as the risk-off sentiment incorporated sell-offs in the US stock market.
The price of Ethereum, the second-largest crypto worldwide, stands at US$4,397.96, at the time of writing this article. This was down by 2.06% over the last seven days but gained 2.15% in the last 24 hours.
Cardano too witnessed a fall in its prices. Being currently valued at US$1.38, Cardano's price declined by 11.10% over the last week, with a fall of 0.09% in the day.
Solana, Tether too, had witnessed a similar fate.
A Quick Read: Is Bitcoin's bullish run on the horizon?
Bottom Line
The digital currency market is marked by uncertainties and continuous fluctuations in crypto prices. Investors must be cautious and must invest carefully before taking a dive into these uncertain waters.