Summary

Bitcoin bolstered to US$40,000, doubled in less than a month.
The total market cap of cryptocurrencies has soared above US$1 trillion, primarily led by Bitcoin's 63% market share.
PayPal and Coinbase have invested an undisclosed amount in TaxBit, which provides cryptocurrency tax automation software.
The euphoric rally in Bitcoin continues to make new all-time highs with every passing day. On 7 January 2021, Bitcoin surged past an unbelievable US$40,000 mark after rallying by more than US$3,000. It's been hardly a week into 2021 and Bitcoin has already skyrocketed by almost 40% this year.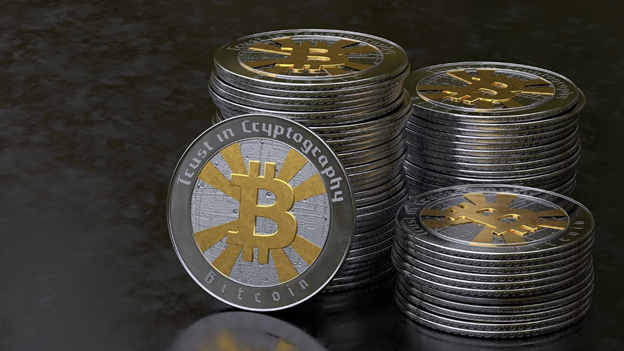 From the closing price of US$19,434.87 (on Bitstamp) on 15 December 2020 to US$40,402.46 (on Bitstamp) today, Bitcoin has doubled in less than a month. As Bitcoin is becoming increasingly popular among institutional investors and hedge fund managers, demand for it is also surpassing the unpresented levels.
The market cap of Crypto space soared above US$1 trillion
Bitcoin being the forerunner of the crypto space, has pushed the market cap of entire crypto space above US$1 trillion. According to the recent data by CoinGecko, Bitcoin holds about 63% of the total market cap of the cryptocurrencies, followed by Ethereum holding 12.5% of the total market.
Ethereum has also been on a remarkable rally since last few weeks, and now getting into the limelight. Ethereum has delivered a higher return than Bitcoin in the last few weeks' rally in terms of percentage. On 15 December 2020, Ethereum closed at US$589.04 (on Bitstamp) and made a high of US$1291 (on Bitstamp) on 7 January 2021, delivering a return of 119.17% compared to Bitcoin's 107.88% return.
Read More: JP Morgan bets on Bitcoin's win over Gold, predicts $146,000 level for Bitcoin
Exchanges started facing technical outages
The sheer demand for Bitcoin and the unmatched volatility is now making crypto exchanges to suffer from technical outages. Last year when Bitcoin surpassed historic US$20,000 mark, exchanges like Coinbase and Binance reported some technical outages, owing to "unexpected demand".
The same scenario had happened on 6 and 7 January 2021 with Coinbase. On 7 January 2021, Coinbase said that it had identified a problem that led to connectivity disruption. Multiple cases of Coinbase's servers' downtime had been reported in the past few months whenever trading in Bitcoin exploded.
Read More: Bitcoin surged to an all-time high of US$23,700, High traffic crashed exchanges
PayPal and Coinbase invests in TaxBit
Due to the growing popularity of the cryptocurrencies, especially Bitcoin, taxation has become an inevitable part of this new playing field. TaxBit provides tax automation software designed especially for the cryptocurrencies and caters consumers, businesses and exchanges.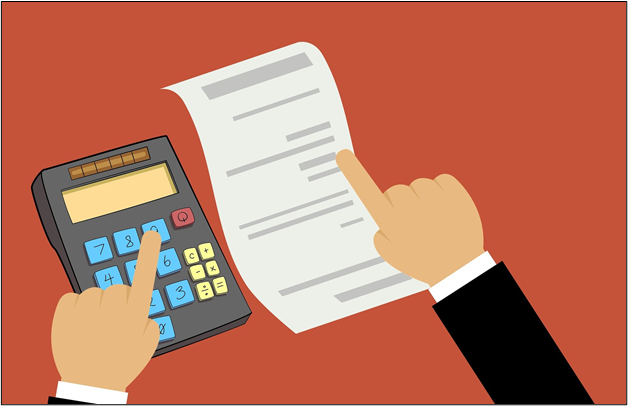 PayPal's venture arm and Coinbase have decided to back this venture. Although the amount has not been disclosed, some analysts believe PayPal might have made a significant investment as it is getting deeper into the crypto space.