Source: Melena-Nsk, Shutterstock
Tesla's Chief Executive Officer Elon Musk's changed its Twitter profile title to "Technoking of Tesla". He derived this title from the latest official regulatory filing that also provided a title of "Master of Coin" to its finance chief Zachary Kirkhorn.
Musk also posted a new electronic theme track for a non-fungible token (NFT), a digital asset that is powered by blockchain. He tweeted "I am selling this song about NFTs as an NFT", screening a video that represents a rotating golden trophy embellished with dog statues and coins with techno music in the background.
NFT tokens are gaining popularity as celebrities queue up to buy this intangible asset that maintains an account of a digital ownership via blockchain technology.
NFT enthusiasts and buyers are rushing to invest a large sum of money on products that is only available on blockchain-run platforms.
Mr Musk has already known for his exclusive tweets that have also propelled meme-based crypto coin dogecoin's growth over 1,100 per cent this year.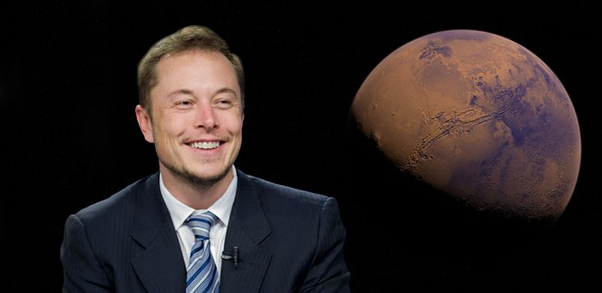 Image Source: Pixabay.com
On February 9, Tesla disclosed that it had acquired bitcoins worth US$ 1.5 billion and would allow it as a payment for its next-generation e-cars. This development has accelerated the price growth of the world's strongest virtual coin to above US$ 61,500 per token. However, Bitcoin has dropped to nearly US$ 55,000 due to potential ban reports from India.
More About Non-Fungible Token
The market for digital figurines is exploding - but they are as risky as crypto coins. Thus, investment in this so-called 'new bubble' may leave investors with zero bucks.
Buying an NFT item normally is like having access to the digital file that everyone can see or download, but the investor gets digital ownership of that NFT asset which can be tracked by a blockchain network.
For example, a virtual artist known as "Beeple' traded a digital painting for an eye-popping US$ 69 million via Christie's Auctions on March 11. However, it is unclear whether Elon musk is also looking for a bid for the NFT techno music track.