Cryptocurrency trading has been in the market for a long time now, and while it has paved the way for some people to earn or increase their profits, crypto trading is easier said than done. The process does not revolve around buying cryptos and selling them – there are many things that you need to prepare as well to ensure you have a long-term goal that you want to achieve in cryptocurrency.
Whether you are a beginner in crypto trading or an experienced trader, you must know that there will never be a perfect crypto trading strategy for everyone. The number of trading strategies presently only exist for a sole purpose: to give traders a foundation to minimize losses due to the market's highly volatile nature - which is an extremely risky place to let out huge amounts of funds.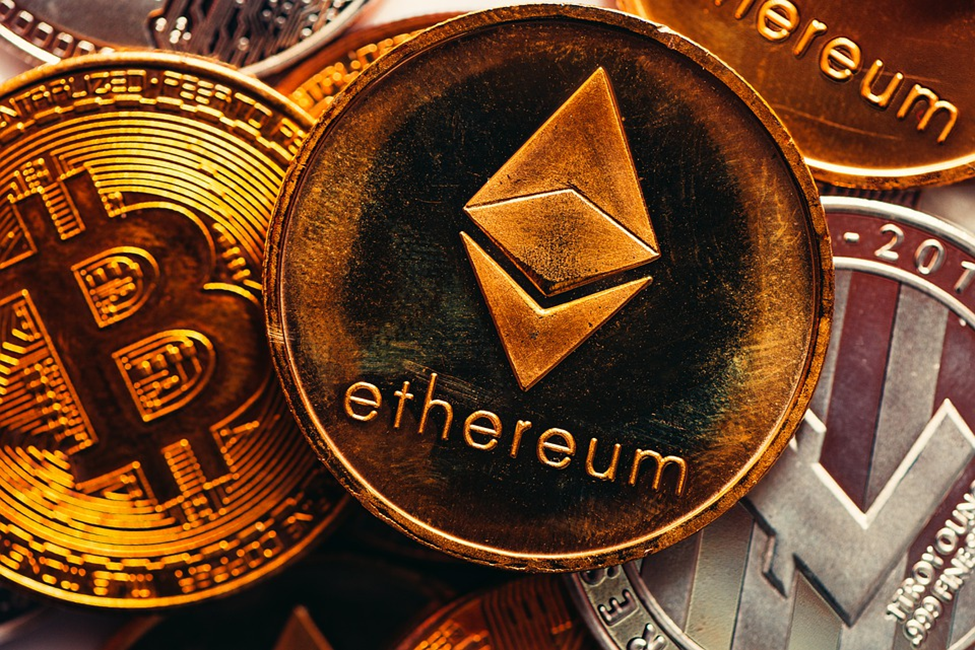 Image Source: Pixabay
What is a trading strategy?
A trading strategy is a guide that helps traders come up with a perfect plan for the directions, movements, and decisions for all crypto trading activities. Aside from engaging in platforms like Bitcoin Motion to search for trusted brokers and utilize the best trading tools, some traders focus on a trading strategy as a scope and limitation that will indicate all resources and information gathered and analyzed under a certain set of tools for a certain digital currency.
You probably wonder, "why do we need to use trading strategies"? Well, the main purpose of the strategies is to allow beginners and experienced traders to avoid making impulsive decisions or poor moves that would lead to a major loss and put an end to their careers. Trading strategies are general, so how you're going to apply them and how you are going to incorporate them into your trading style is entirely up to you.
However, you don't have to immediately choose a strategy and experiment on the market; there is a way to verify whether or not your chosen plan benefits your long-term goals - through forwarding testing and back-testing. Paper trading allows users to purchase and sell digital currencies in the real environment without using real money; this allows traders to get a glimpse of the real market without any worries.
Crypto trading strategies
Trading in cryptocurrency is deemed time demanding, requiring traders to constantly manage their portfolios while monitoring the trends and changes of the digital currencies.
Image Source: Pixabay
Buy and Hold
Buy and hold is a type of passive trading that allows users to invest by involving themselves in the crypto world without having to dedicate most of their time to managing their portfolios. This strategy is the most obvious but basic strategy that lets investors trade without needing to concern themselves with timing or tools to know the best entry and exit point depending on their financial position.
If you are the type of trader who views cryptocurrency as an investment that allows users to diversify their portfolios, the buy and hold strategy is ideal. This technique refers to buying coins during the low ride of the market and holding on to them until they become high enough to be sold, which usually happens in passive trading.
What Is Cult DAO Crypto? Is CULT Token Safe?
Day Trading
Day trading is the most commonly used active trading strategy and is often mistaken to be a strategy that is only applicable to active traders. Despite its name, day trading is not trading only during the day when there's sunlight but is a type of trading where users can enter and exit within 24 hours or less.
To understand the day trading strategy, think of how crypto traders buy coins at a low price (entry) and sell them at a higher price (exit). The key to day trading is making the most out of the crypto market's volatility to analyze the movement of the digital currencies trends to earn or make profits for every transaction.
Even though this strategy is the most common active trading strategy, day trading takes a lot of skill and comes with a lot of risks. Given this, it's important to monitor the price action and create trade ideas from the trends through automated platforms, to avoid the demanding and stressful part.
Trend Trading
The most common active trading strategy is not beginner-friendly because it demands a lot of experience and skill from traders to handle various activities to make a profit. Trend trading strategy involves users staying in a position for a certain period depending on the directional trends of cryptocurrency.
For example, buying low and staying for a certain time until the price of your chosen coin is high enough to be sold means you've entered the uptrend and have prepared to hold your position for a long time. However, it doesn't mean that users are always going to be holding their position for a long time. Trend trading allows users to analyze the trend lines and keep track of technical indicators to help identify the downtrends to give users an exit point.
Image Source: Pixabay
Final Thoughts
Finding the best trading strategy can take some time, but it is an important step that will impact the process of reaching your goals. Know that trading plans differ for every trader, and what works for one does not guarantee the same output for another trader. The list above just contains some of the current best crypto trading strategies that have been proven effective in recent years