Highlights

Art galleries are open to experimenting with NFTs
Celebrities are throwing their hat into the world of NFTs
Metaverse opening up new possibilities
NFT creators like Beeple are taking the world of NFTs by storm. Now the NFT owners are pushing it a notch higher in their quest to show off the world something that they bought by spending millions of dollars. Now you can get hold of world-famous NFTs like CryptoPunk and Bored Apes in a Christie's or Sotheby's near you.
Art gallery owners embrace NFTs – No Fear in Trying!
With an unending love towards NFTs, art gallery owners are now not fearing in trying to get eyeballs through these pieces of art. Experiments on the display of these pieces of art is seen in physical galleries. As reported by Decrypt, different art galleries are displaying the NFTs in a unique manner trying to grab maximum attention.
Image Source: © Shiningcolors | Megapixl.com
The Art galleries love for NFTs is not new. Art auction house Christie's earlier sold Mike Winklemann collage better known as Beeple for a whopping US$69.3 million. It also sold Andy Warhol NFT for a combined US$3.3 million, which is a digital version of Banksy's Street art. Sotheby's, on the other hand, conducted a week-long auction of Natively Digital: A curated NFT Sale. This unique art called the Cube by an artist Pak was entirely different from the video sale by Christie's.
CryptoPunk now in an art gallery near you
There seems to be no doubt that the era when Michaelanglo's Sistine Chapel, Picasso's Weeping Women inspired art lovers has now entered a new regime with Crypto Punks, The Beeple, Cool Cats and the Bored Ape Yacht Club. Art has now taken a new form and it is quite evident with the parabolic growth of the NFT world.
Watch: Martha Stewart auctions off her NFT portraits to tap into crypto craze
NFTs have been gaining eyeballs from artists – both old and new, celebrities as well as corporate giants. Visa, Nike, the NBA have made a sizable investment in the space. Celebrities like Lionel Messi, Tom Brady and the latest entrant Former NBA superstar, Shaquille O'Neil are not shying away from trying their hands in the NFT world.
Watch: From Ordinary Joes to Celebs What's The Big NFT Craze All About ?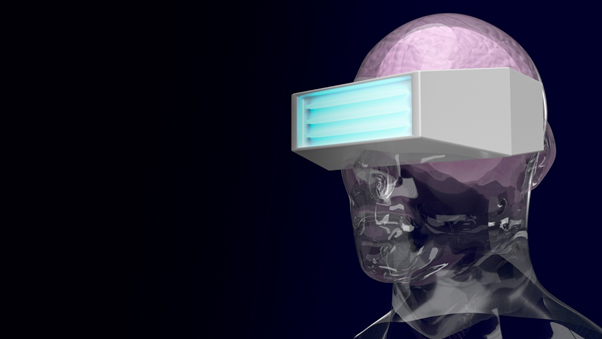 Image Source: © Sunplus60 | Megapixl.com
But, I believe, the debate as to whether art belongs to physical display in galleries or a virtual metaverse is an unending one. But, as of now, it seems that art has reached a whole new level with NFTs and we might see a great blend of both physical and digital art with art galleries experimenting in the space.