Summary

The Australian Taxation Office (ATO) will be extra vigilant this year following a surge in the number of Australians purchasing cryptocurrencies.
The ATO categorises crypto investors into three groups: investors, traders, and hobbyists.
Different tax rules apply for each category, although the lines can quickly become blurred. Thus, it is imperative to seek advice from an accountant to avoid penalties.
Australians now more than ever are purchasing, investing and trading in cryptocurrencies. Some other of these investors are seasoned investors, with crypto being just one part of their portfolio. However, the past twelve months have seen a slew of inexperienced players dabbling in the market as a way of making up for income lost due to the Coronavirus pandemic.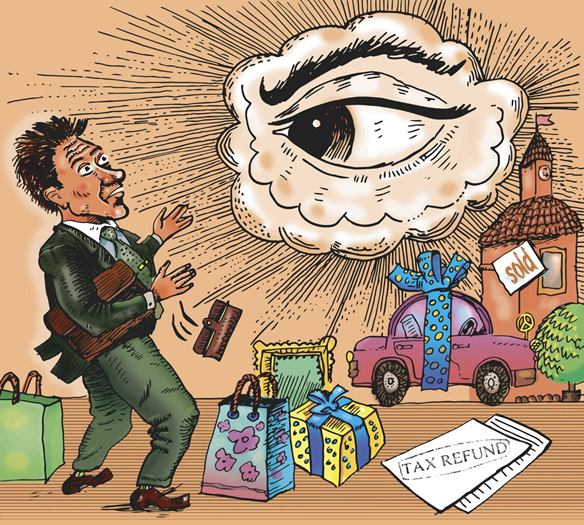 Source: © Amorroz | Megapixl.com
Make No Mistake: The ATO is on the Hunt
With the end of the financial year less than two months away, Australians will be required to submit tax returns for 2020. This may be problematic as many weekend investors will not be familiar with the tax requirements associated with cryptocurrency.
This financial year has been the year of the crypto. Cryptocurrencies such as Bitcoin and Ethereum have made astronomical gains since the beginning of 2021. Even the joke crypto, Dogecoin – which was described by the Governor of the Bank of England as having "no intrinsic value" – rose from US$1 billion in January 2021 to US$47 billion last month.
DO READ: Ethereum creator becomes a billionaire at just 27 as the crypto price surges
The influx of Australians purchasing a whole range of cryptocurrencies, whether they be seriously investing or simply dabbling, has not gone unnoticed by the Australian Taxation Office (ATO). The statutory agency will be extra vigilant in their assessment of the tax returns of those who have got involved in the market which currently contains over 4000 different cryptocurrencies.
So here are a few tips to help keep the taxman away from the door.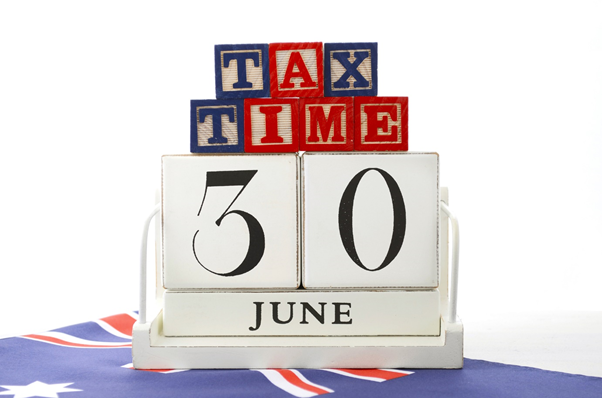 The ATO is cracking down on crypto investors (Source: © Amarosy | Megapixl.com)
What Type of an Investor are you?
The ATO classifies crypto users into three categories: Traders, investors, and hobbyists.
However, the distinction between these three categories can be easily blurred, so it is crucial to seek professional advice.
An "investor" is defined as someone who holds onto a cryptocurrency for an extended period. As such, they are likely to incur Capital Gains Tax (CGT) and could be eligible for a 50% CGT discount.
A "trader", on the other hand, is someone who buys and sells crypto regularly. These people are often referred to as "day traders" and thus can be subjected to the same tax rules as a business. Therefore, any losses they incur can be potentially offset against other income. Although CGT does not apply to traders, they will be subject to stock rules when it comes to tax season as they are considered a trading business.
A crypto "hobbyist" is classified as someone who has purchased less than US$7835 (AU$10,000) and has used that crypto to purchase goods and services. These investors have become more common in recent months as many reputable companies, such as Tesla (NASDAQ:TSLA) and PayPal, have introduced the option to use major cryptocurrencies such as Bitcoin (BTC) and Ethereum (ETH) on their platforms.
These investors are not required to pay tax. However, a "hobbyist" must be able to prove that the crypto they purchased has not been used for investment purposes. For example, suppose an investor has held onto a particular cryptocurrency for a significant period before using it to buy a good or service. In that case, they may be considered investors and therefore subject to the corresponding tax requirements.
INTERESTING READ: Dogecoin Wasn't the Only Crypto to Fall After Musk's SNL Appearance