Highlights

Trading in cryptocurrencies can be tricky; hence crypto investment calls for due diligence and detailed research.
One must start with a small crypto investment and gradually increase one's portfolio as confidence builds up.
Also, one must not fall prey to suspicious ICOs, should thoroughly go through the crypto's whitepaper.
Crypto fever is soaring as investors across the globe are allured to jump on the crypto bandwagon. However, with a plethora of blockchains and cryptos emerging nowadays, plus the volatility associated with crypto markets, investors must be cautious while dipping their feet in the vast pool of cryptocurrencies.
Hence, it is good to understand nuances of crypto trading and avoid common cryptocurrency mistakes.
So, here in this article, we will cover six key things which a crypto investor, particularly a beginner must be mindful of.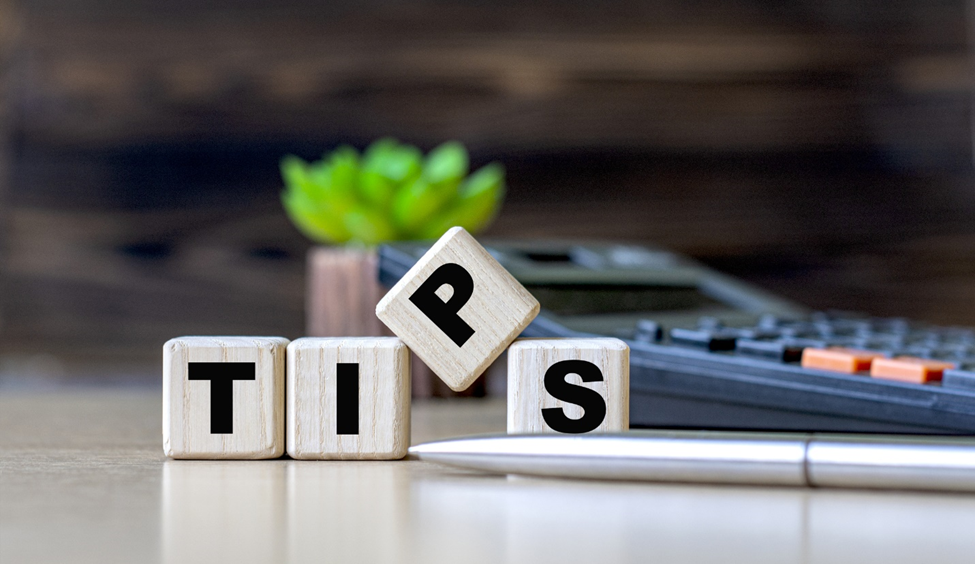 Source:© Zannagap69 | Megapixl.com
Social media is abuzz with numerous articles, out of which, some say crypto investments to be a fad and over-hyped speculation. On the other hand, an increasing number of people are foraying into the crypto market and embracing practical applications of cryptocurrency assets.
Hence, to be a successful crypto investor, one must do thorough research for the desired crypto investment and must not fall prey to self-styled advisors and the hype generated by them.
Begin with smaller investments
It is always advisable that for any form of investment, new entrants must start small and gradually build their investment portfolios, with an increase in confidence and market know-how. The same holds true for crypto investments.
Investments can be increased once familiar with the crypto market.
Do Read: 3 cheap cryptos trading on Easy Crypto- Polygon, Dogecoin, Nano
Select an appropriate crypto exchange
One must select a suitable trading platform to open an account and upload all the requisite documents, provide payment options and perform due diligence. This would ensure the legitimacy of the account and also helps against protection from any fraud.
A Quick Read: Why is Binance one of the popular crypto exchanges in NZ?
Be cautious of suspicious ICOs
Initial coin offerings, popularly known as ICOs, are just like a stock's IPO. However, unlike public companies going in for IPOs, crypto companies have no proven track record; they are selling their vision to the public, which may or may not be successful.
Hence, checking the company's whitepaper and official website is advisable before making any crypto investment.
Also Read: Is HyperVerse (HVT) crypto a Ponzi scam?
Cryptocurrencies are stored in crypto wallets, such as Ledger, Exodus Trezor, MetaMask, etc. There are several wallets, both hot and cold wallets, available in markets, offering unique and innovative features. One must have an understanding of these wallets and should go in for a secure wallet that suits one's requirements.
Must Read: 4 popular crypto wallets among Kiwi crypto lovers
One must avoid dodgy or unknown wallets that may lead to the stealing of crypto funds.
Diversification of crypto portfolio
Diversification is the key, which also holds true for cryptocurrency investments. One must not heavily invest in a single cryptocurrency asset, i.e., too much investing in one single cryptocurrency may tend to be risky as crypto investments are highly speculative and volatile.
After being familiarised with the crypto market and knowing its nitty-gritty, one can expand their crypto portfolio by investing in multiple coins which serve different use cases, which is also essential for a healthy cryptocurrency portfolio.
Bottom Line
Crypto investors must take note of safe and the best practices in the cryptocurrency trading space and should not get caught up in the hype.
Risk Disclosure: Trading in cryptocurrencies involves high risks including the risk of losing some, or all, of your investment amount, and may not be suitable for all investors. Prices of cryptocurrencies are extremely volatile and may be affected by external factors such as financial, regulatory, or political events. The laws that apply to crypto products (and how a particular crypto product is regulated) may change. Before deciding to trade in financial instrument or cryptocurrencies you should be fully informed of the risks and costs associated with trading in the financial markets, carefully consider your investment objectives, level of experience, and risk appetite, and seek professional advice where needed. Kalkine Media cannot and does not represent or guarantee that any of the information/data available here is accurate, reliable, current, complete or appropriate for your needs. Kalkine Media will not accept liability for any loss or damage as a result of your trading or your reliance on the information shared on this website.